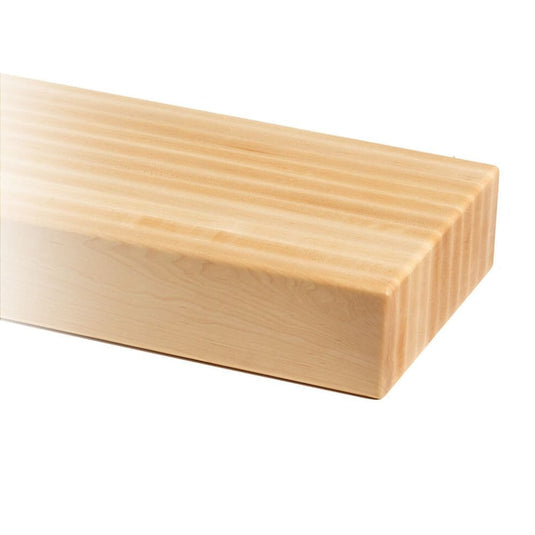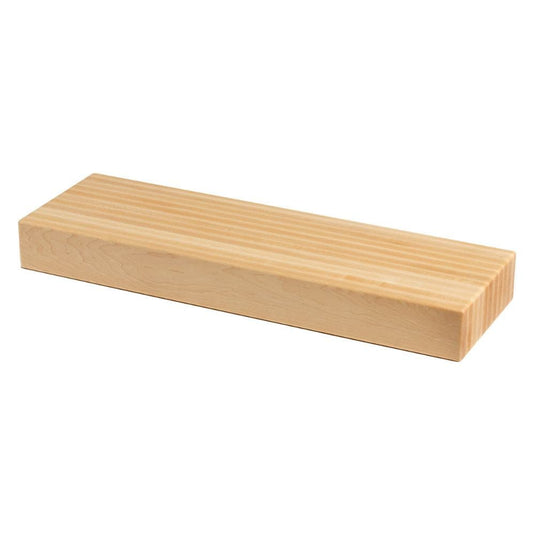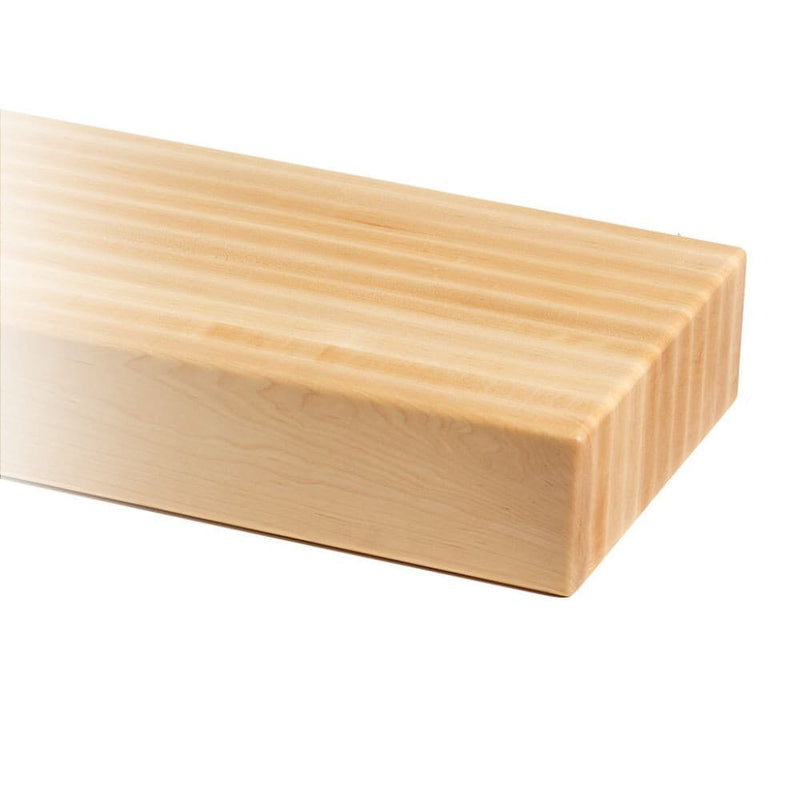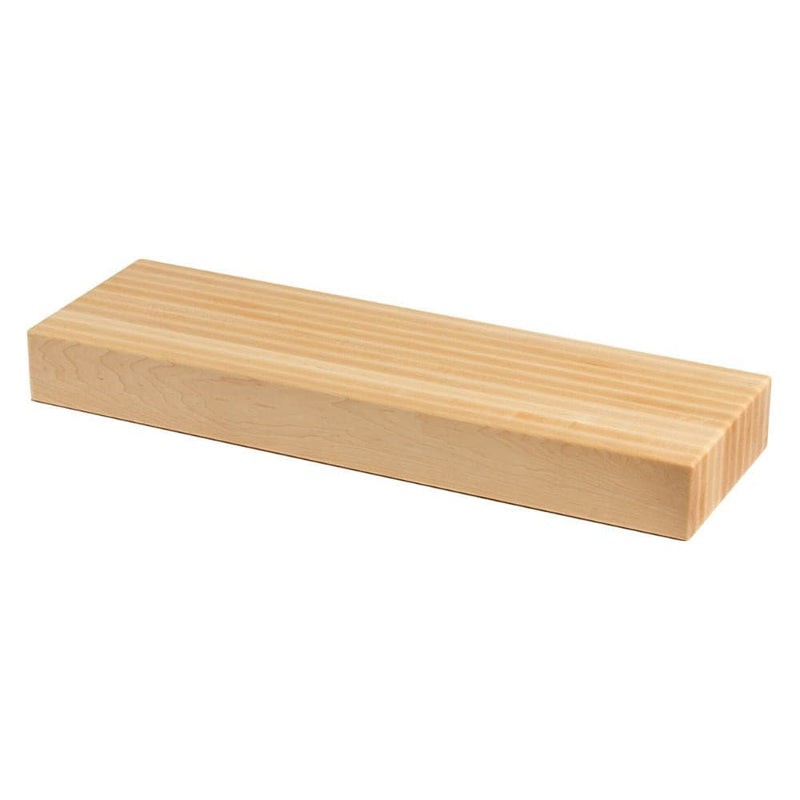 Great quality.
Brilliant service, very good quality staircase. Response and helpful staff. Delivery was a tad delayed, but the end result is impressive!
Excellent company, catering for all your needs regarding staircases, wether its self build, renovation work or site work.
Been using Tom Fiello stairs for about 2 years for my loft conversions, always quick to get back to me during the design process and always delivered on time or earlier, I think in all that time there has only been one little mistake and the item was overnighted to me straight away. Great company.
This is a great place to purchase a stair or landing. Great people to work and a great product.