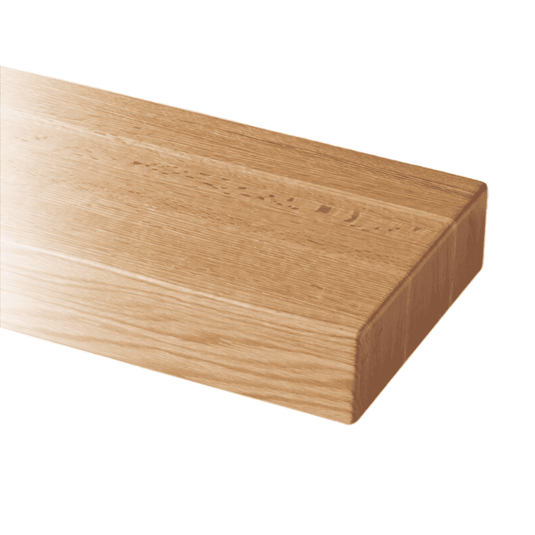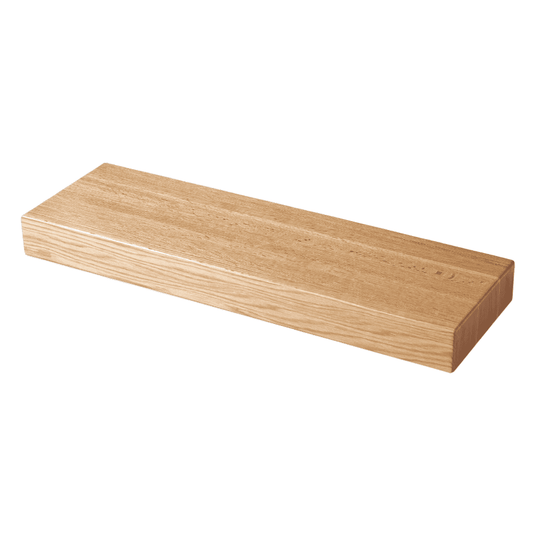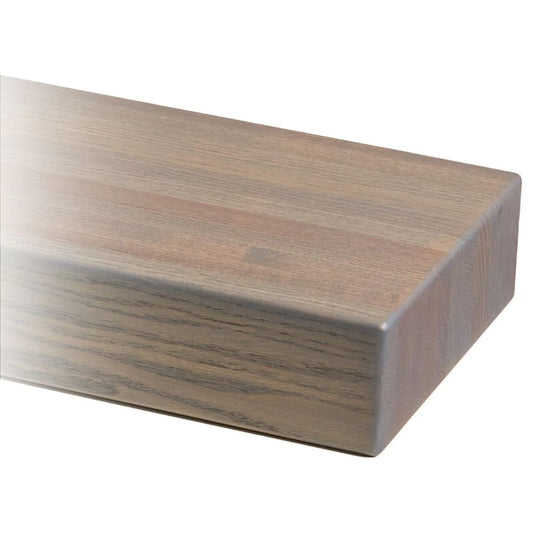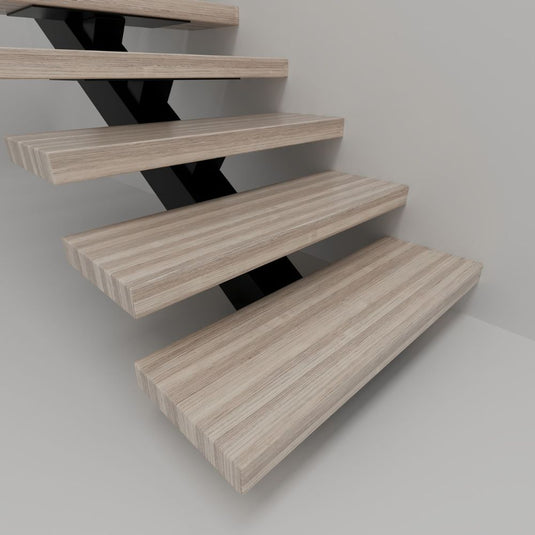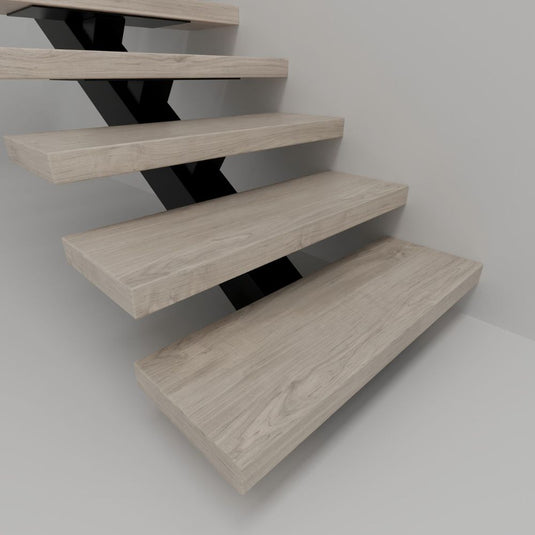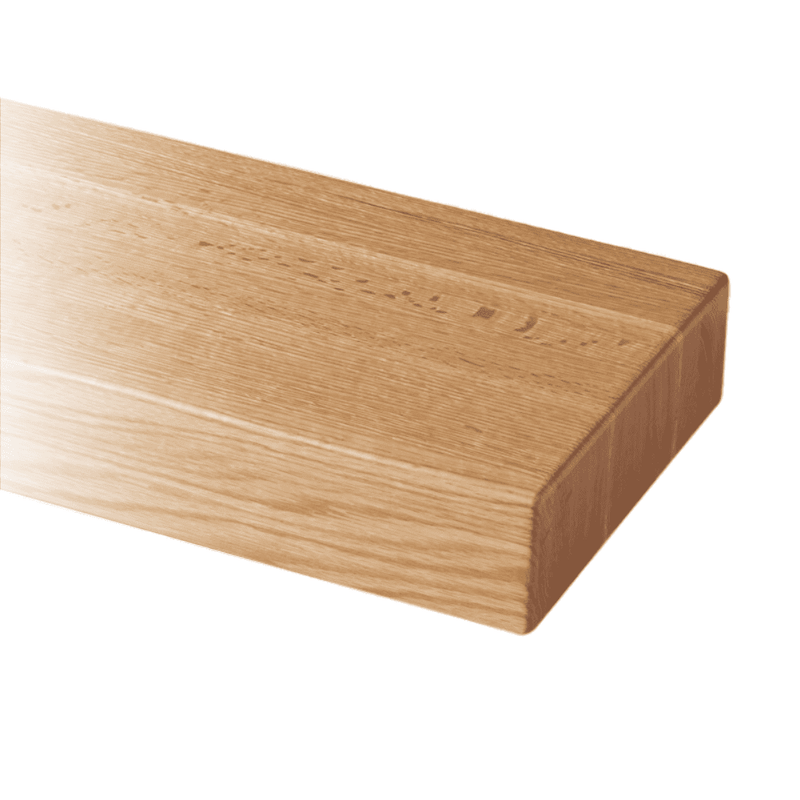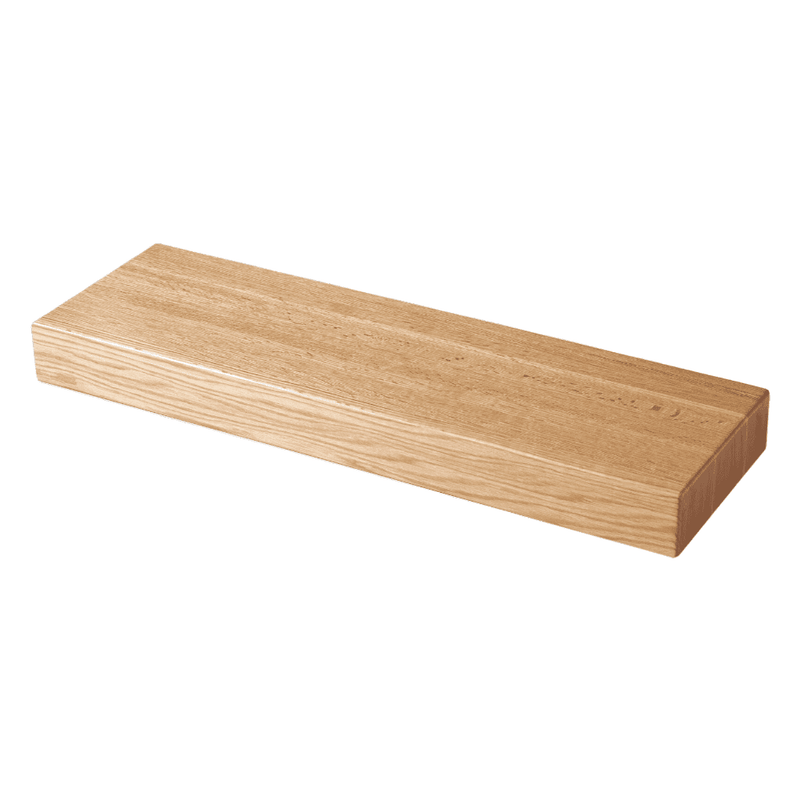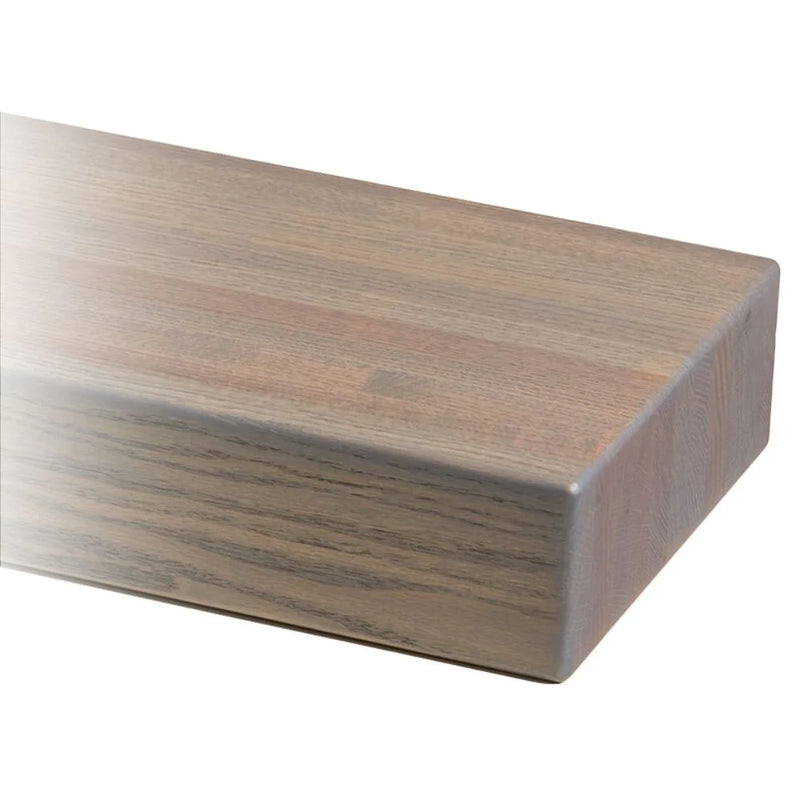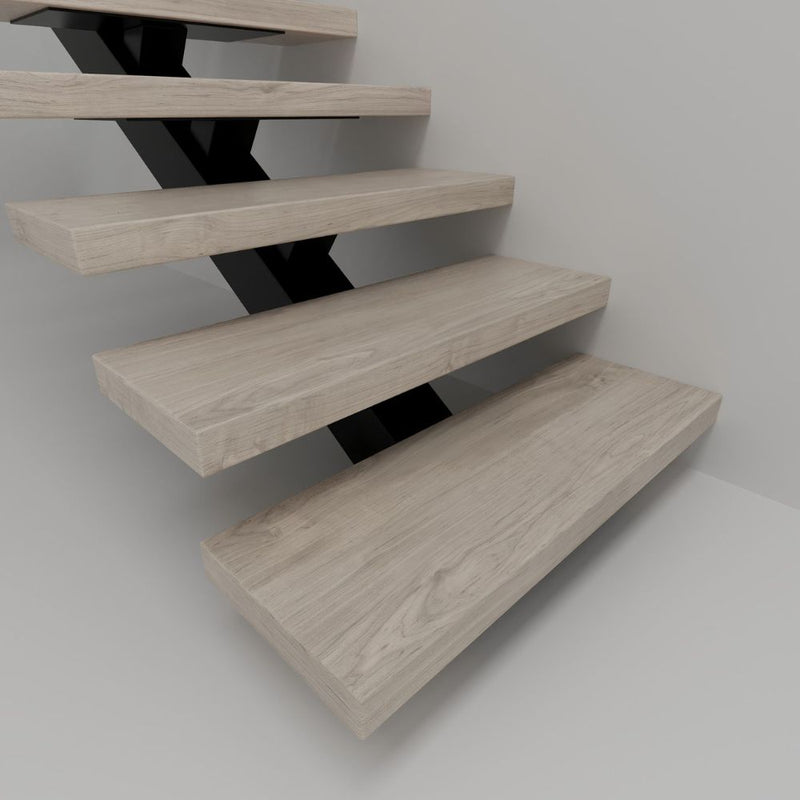 Professionalism, Quality
Excellent company and very helpful members of staff! Excellent product and looks fantastic. Would highly recommend!
Fantastic value for money, great customer service and communication, and quick turnaround time! We only needed the most basic type of staircase and are amazed at how they can make them to measure and deliver them assembled at for that price! Definitely recommend, thank you very much
Great stairs, very easy to install and a quick turn around so the project was not held top at all. I will and already have used them again.
Thank you very much for the great well made staircase you made us & delivered for our project in New York. Amazing service from initial enquiry to production & delivery. Fit absolutely perfect. Definitely use this company for quality workmanship. Thanks again.
Very easy and seamless process. Very responsive and good follow up