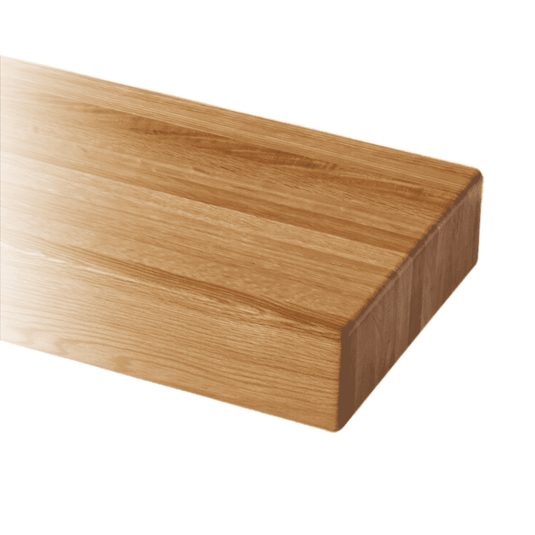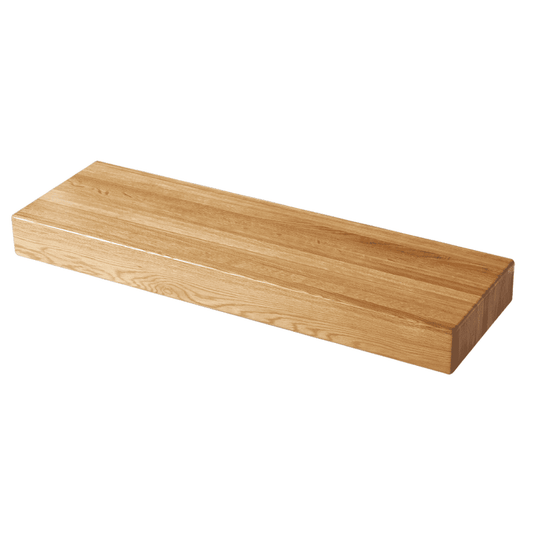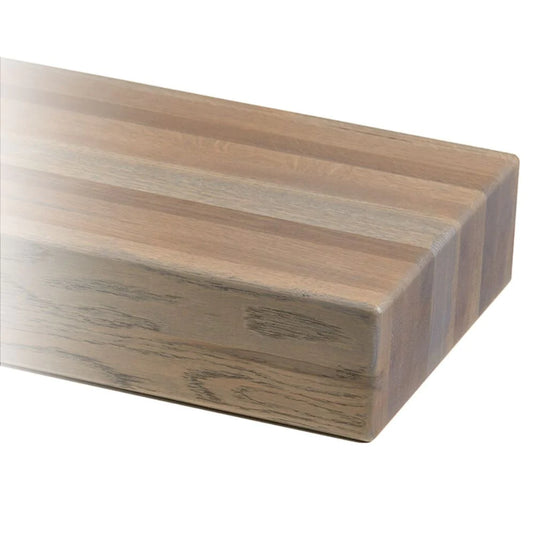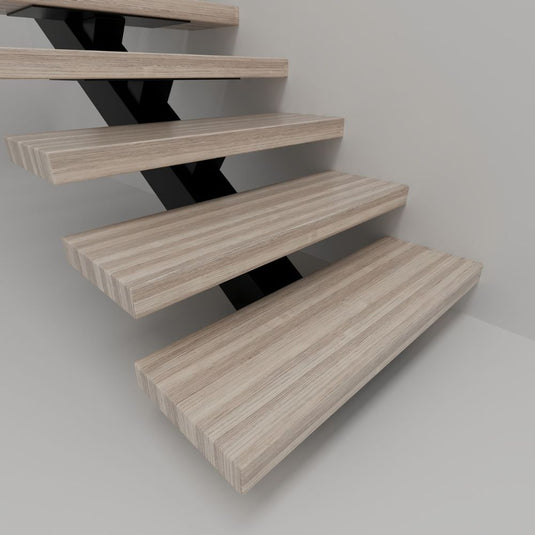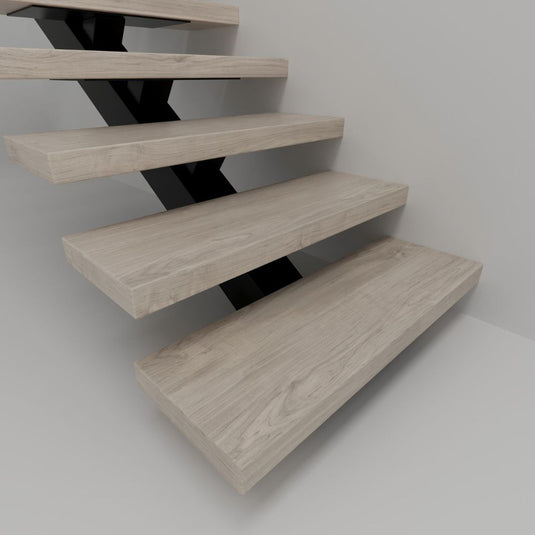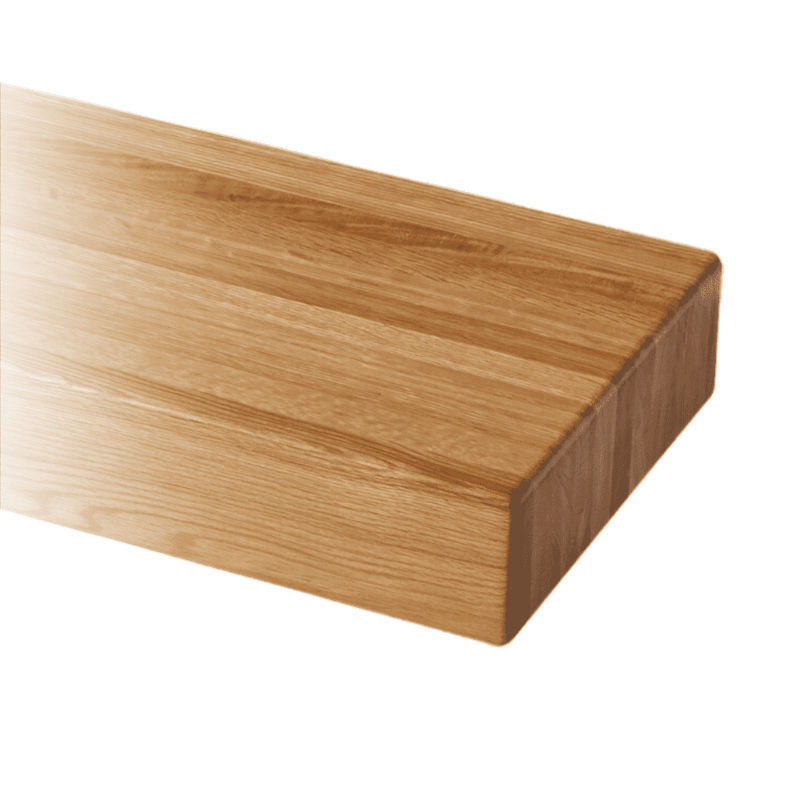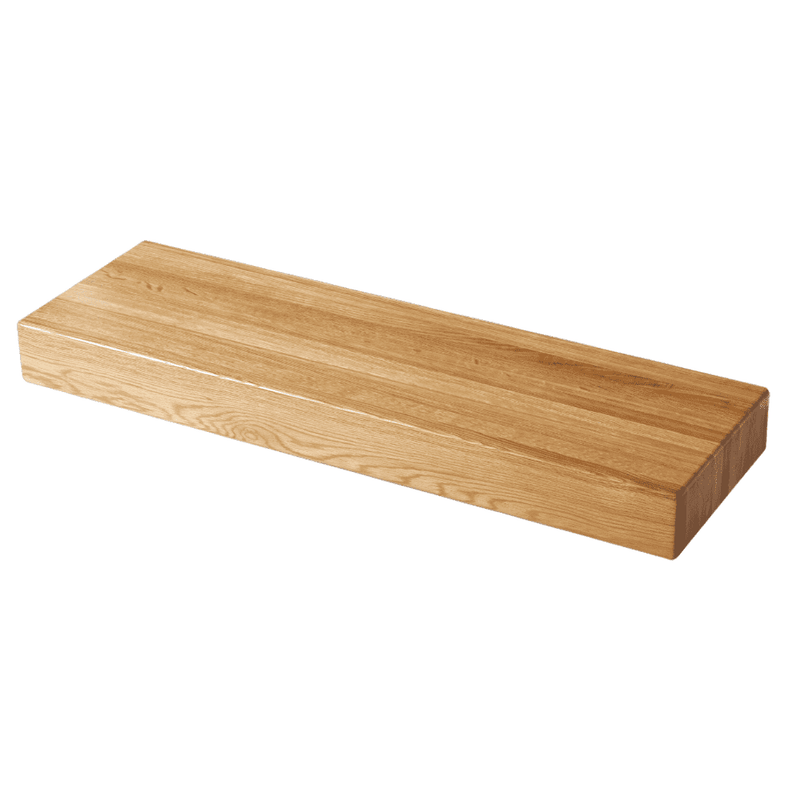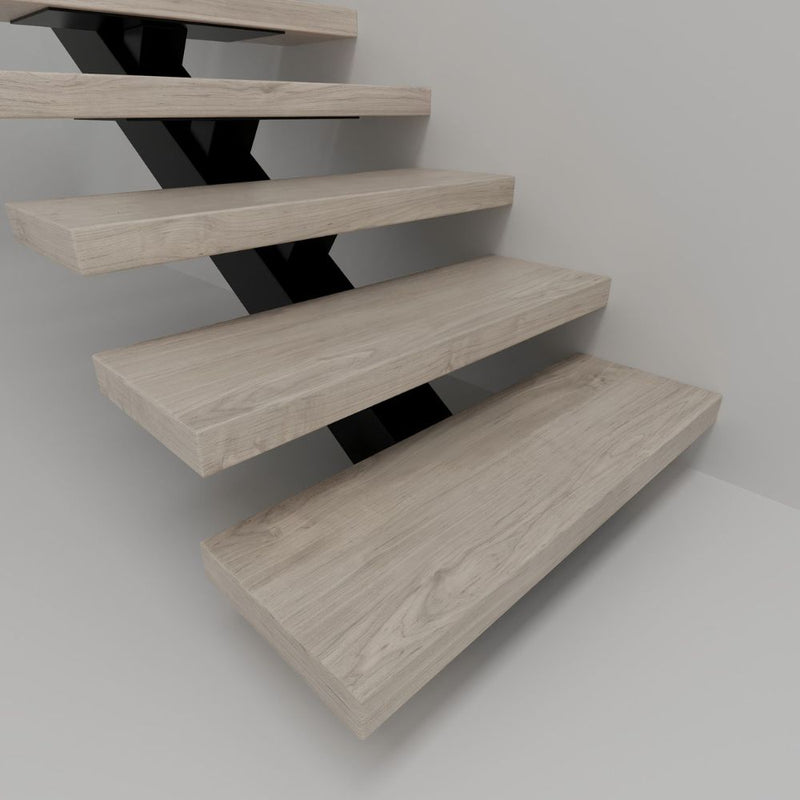 Excellent quality!
Everything you need for any staircase. Communication outstanding you get notified at every step. Quality workmanship to the exact measurements.
What a great company. I ordered my stairs and they are very good quality, well built, great value and also they are very reliable,polite and are always happy to help. I highly recommend this company . Thank you all very much at TF stairs for all the help you gave me.
Sensational service. I'm contractor and you'll struggle to find better service anywhere. Top quality products too.
Great correspondence with Gary, he immediately helped with the problem when I was short on materials, and fast delivery. Will be doing business through Tom Fiello again.
Value, Quality
I recently ordered 20 2.5"custom hardwood stair treads made of white oak from this business, and I couldn't be happier! The rich color and natural beauty of the red oak perfectly complement my home's décor. Highly recommend!