Popular wood species
Best Selling Treads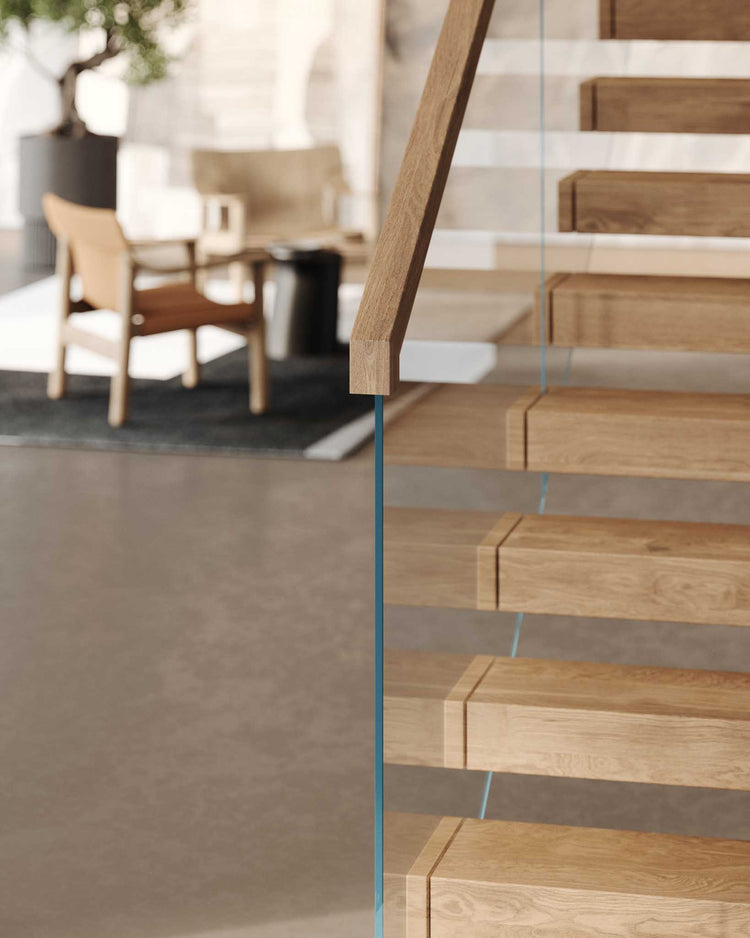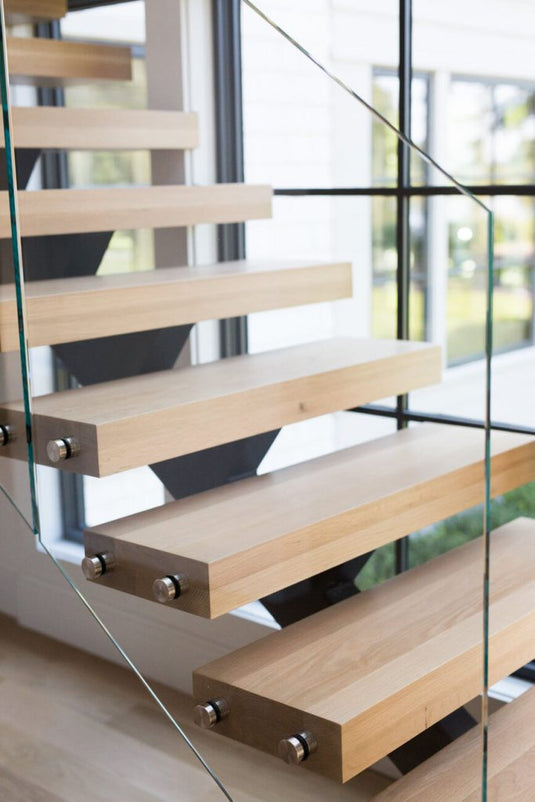 Shop by hardwood species
Stair Treads
We mean business
Our Promise to you
Made in America
We take great pride in our products being made by skilled Italian-American craftsmen. We believe that this unique blend of Italian tradition and American craftsmanship results in products of exceptional quality and value.
Superior Quality
As a business, we understand that customer satisfaction is paramount for building brand loyalty and a positive reputation. We recognize that achieving this can help us gain a sustainable competitive advantage in the market.
Fast Turnaround
In today's fast-paced environment, fast lead time is an essential element for success. Providing quick and efficient delivery of products to our customers is crucial to meet their demands and stay competitive in the market.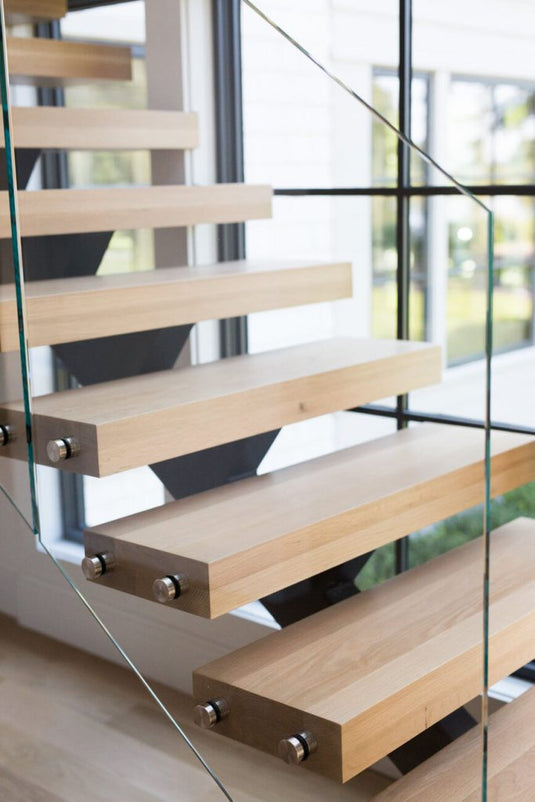 4" White Oak Treads
Looking for premium quality stair treads that not only enhance the beauty of your home but also provide safety and durability? Look no further than our "4" White Oak Treads"!

Crafted from top-grade white oak, these treads are hand-selected and precision-milled to ensure a perfect fit for your stairs. With a smooth surface and a beautiful natural grain, these treads add a touch of elegance and warmth to any home décor.

But it's not just about looks! Our "4" White Oak Treads" are also incredibly sturdy and long-lasting. They are designed to withstand heavy foot traffic, resist wear and tear, and provide a stable and slip-resistant surface for your stairs.

So if you're looking for the perfect combination of style and functionality, our "4" White Oak Treads" are the way to go. Order now and enjoy the beauty and quality of our treads for years to come!
Shop onlie
2-1/2" Maple Treads
Tom is a zen master of wood working. I was having a hard time finding a source for 2.5 " solid maple treads with some unique machining details required.
4" White Oak Treads
We requested a sample for a 4" thick stair tread. Tom was nice to send us a sample of their 4 inch thick stair tread before purchasing.
3" Red Oak Treads
Tom produced 13 treads to the spec inside of 2 weeks and they're beautiful. I will work with Tom and his team again and highly recommend them.
3-1/2" Hickory Treads
We placed an order a week after we received the sample and they arrived on time.
4" White Oak Treads
Tom and his team were exceptional, delivering top-notch work at a reasonable price. They were flexible and accommodating to my family's schedule, always showing up as promised.
3-7/8" White Oak Treads
Outstanding service! Tom does amazing work. He is passionate about every detail. If you are in need of fast turn around on your stair parts, call Tom
STAIR TREAD TIPS AND HOW TO
HARDWOOD STAIRS