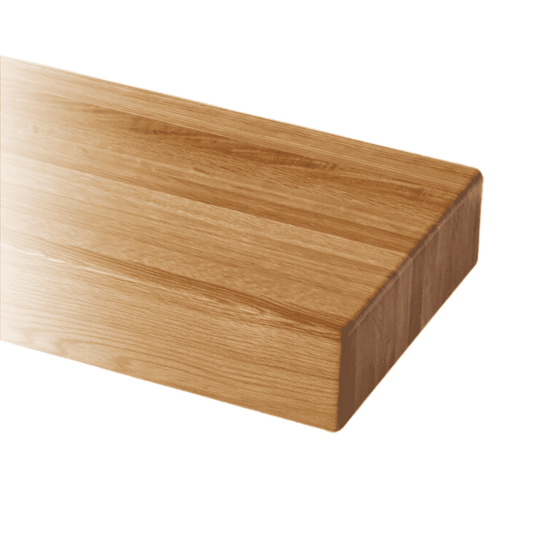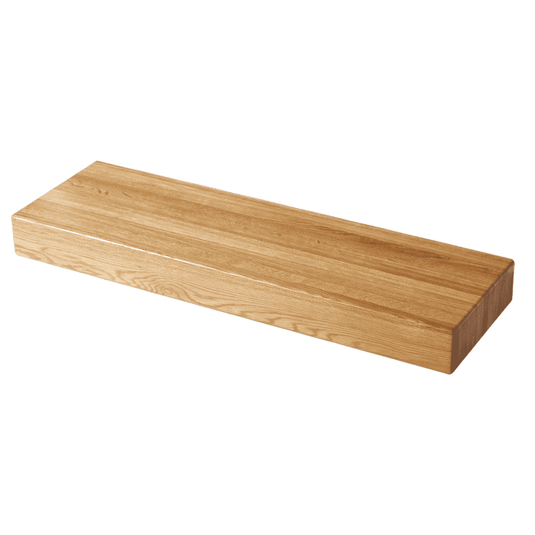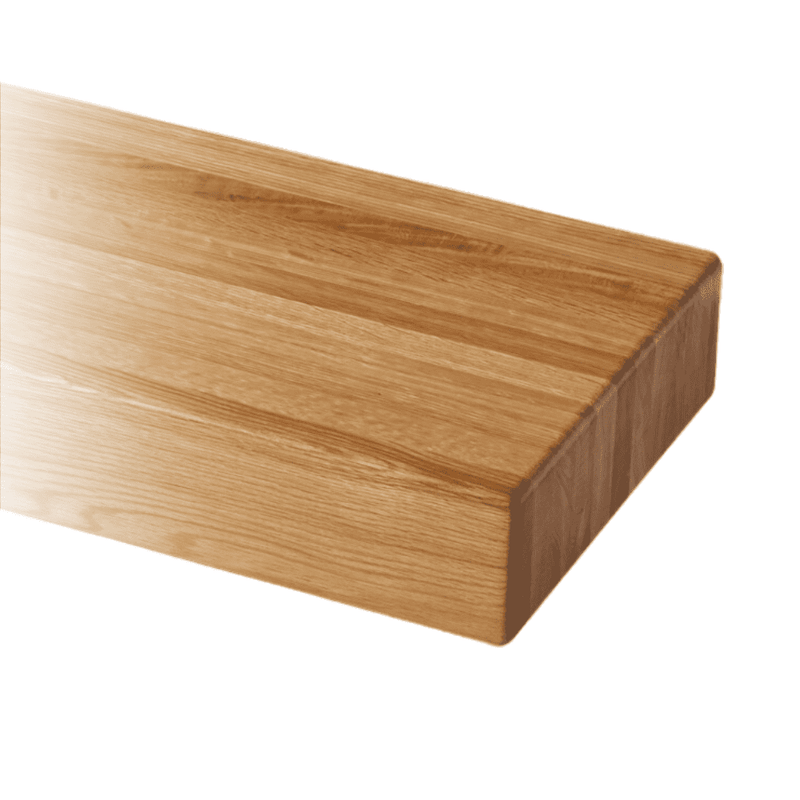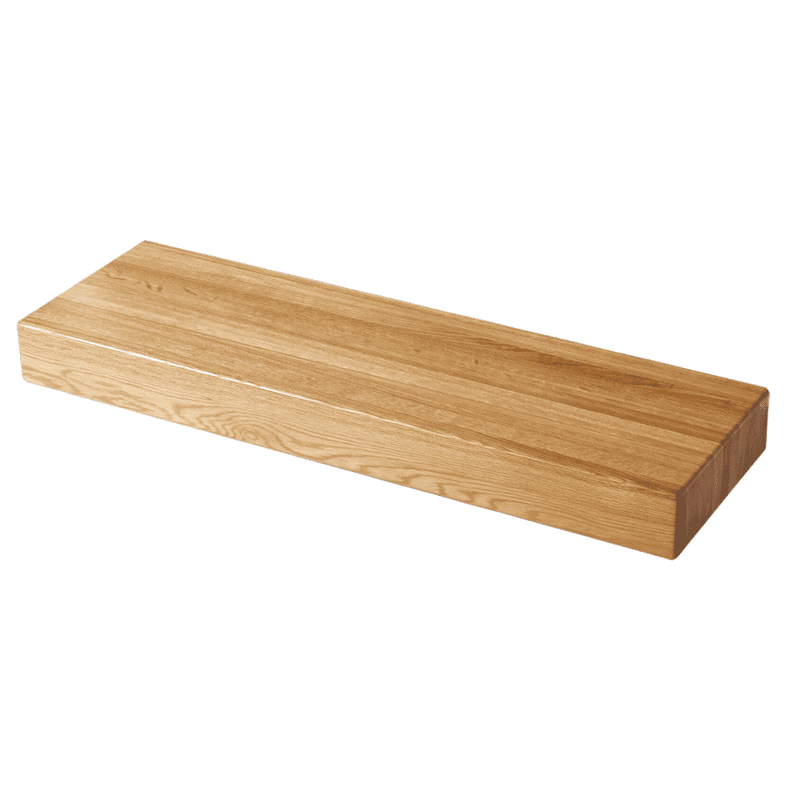 Top notch 3.5" White Oak Treads
Great service. Kept us informed right up to delivery. Excellent price and really good product. Would definitely recommend and use again
Great service! Product is exactly as ordered and fits like a glove. So impressive particularly at the low cost!
Absolutely first class service, definitely recommend.
As a residential contractor, we are always in need of reliable and price conscience vendors/suppliers. I have worked with Tom Fiello for many years, on various types of projects. All have been successful. I attribute the success to them being customer focused in all aspects. Designing, pricing out various options and shipping in a timely manner each time has helped us greatly with project timeframes, customer budgets as well as making us the contractors look like a rock star. Working with Gary, on all of our projects has been such a huge help. He really works hard to make sure both the end customer and us the contractor obtain our respective goals. Simply put, Tom and Gary are the BEST. I will go nowhere else.
Impressed with the quality of our floating stairs. Looking forward to future projects in our home with Tom Fiello.