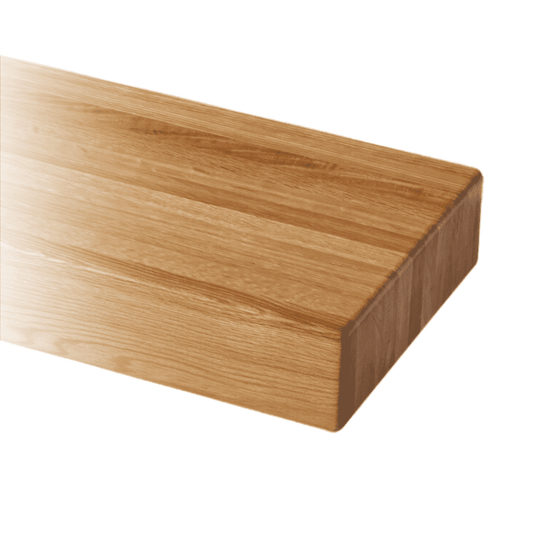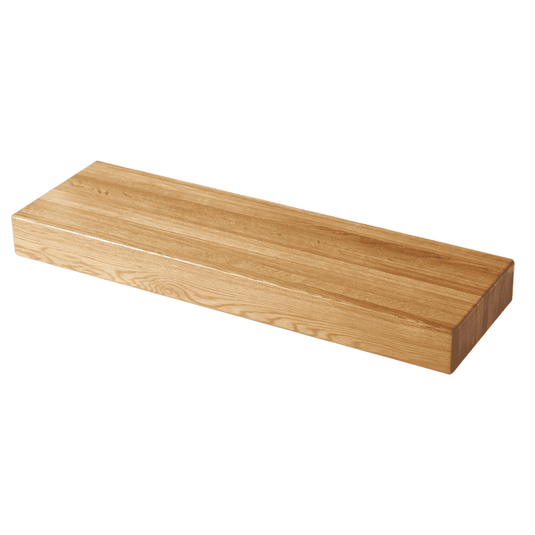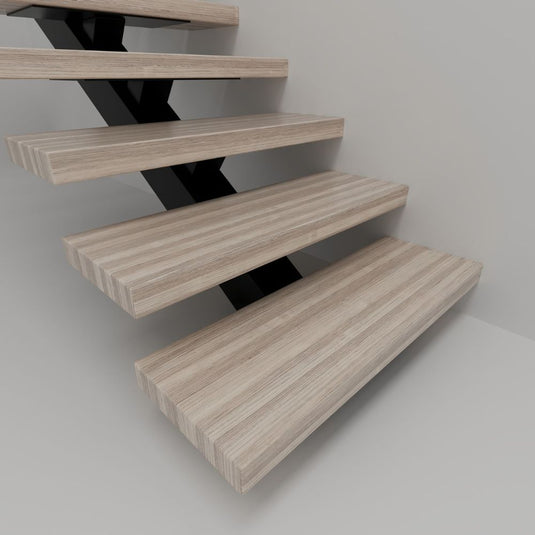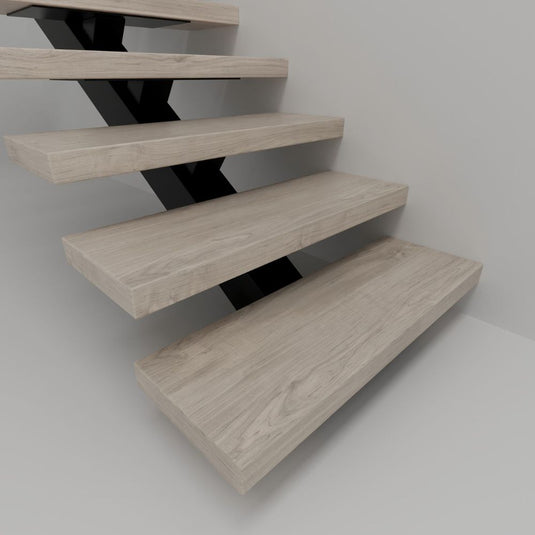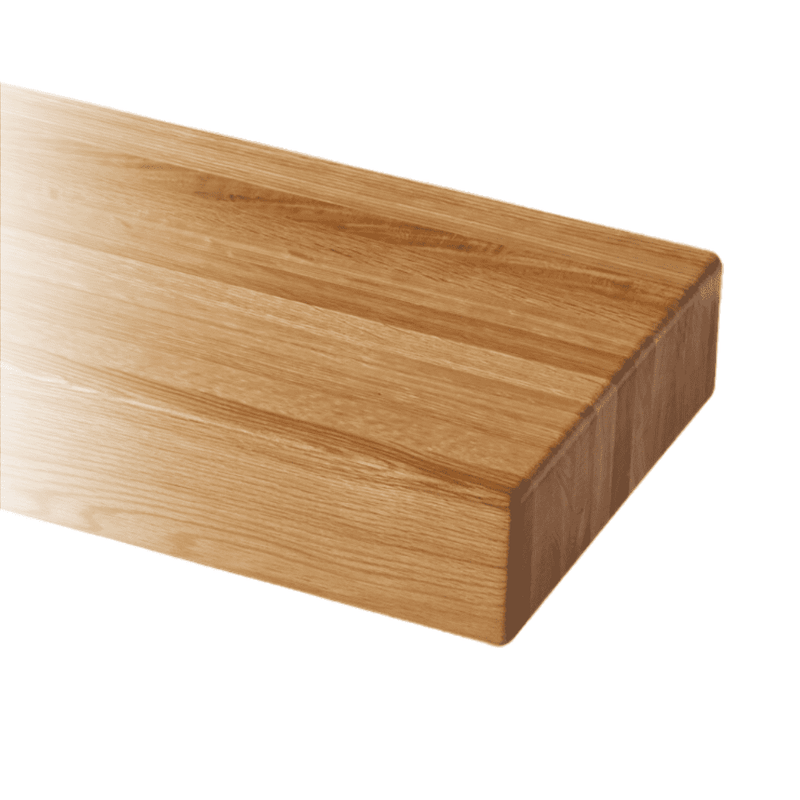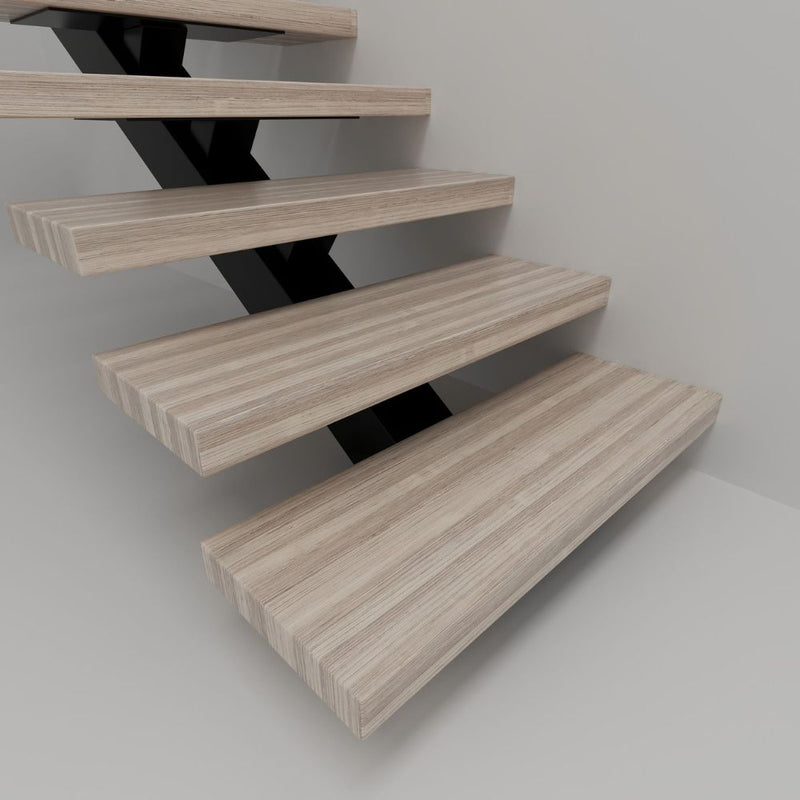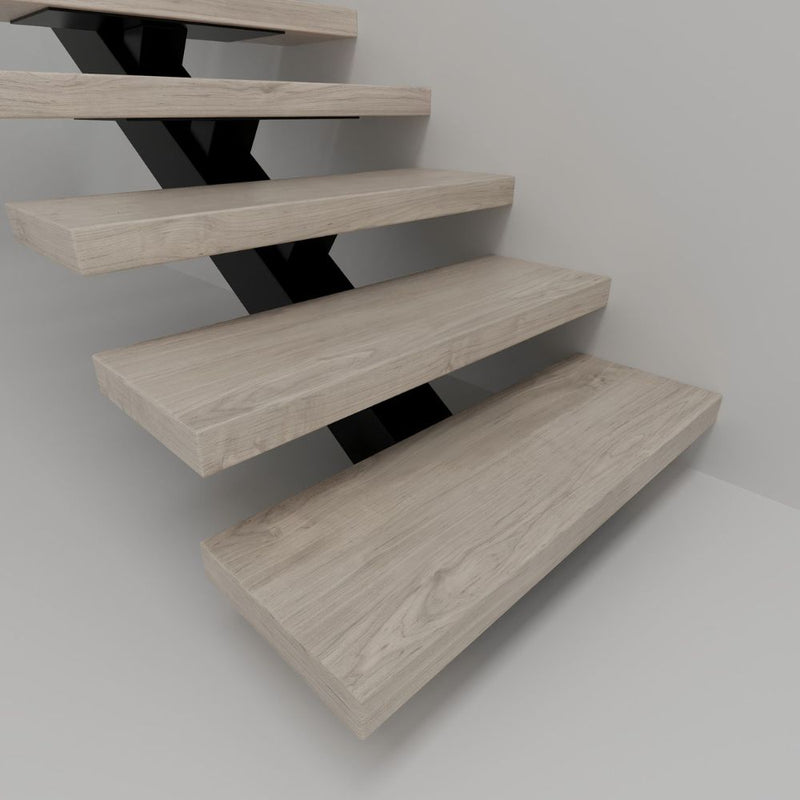 Great quality, fast turn around!
Stairs arrived on time as promised, dimensions as ordered, fitted just right, and reasonably priced. Will use again.
Fantastic service from start to finish. Simple ordering process and really competitive price.
Amazing Quality and Turn Around
Ordered a set of 50 4" White Oak treads and four landings. They were delivered to the job site two days late, but still under 3 weeks! Amazing lead time.
Adding Tom Fiello stairs to our new home transformed the layout and created a focal point that steals the show!. Highly recommended.
Professionalism, Quality
I couldn't be happier with my purchase of 50 white oak treads and 4 landings from Tom Fiello! These treads are true craftsmanship, and the solid blocks of white oak provide excellent durability. The staining perfectly matched my existing flooring in my four-story home in San Francisco. The delivery was surprisingly fast for such a large order. I highly recommend Tom Fiello's products to anyone looking for high-quality stair treads!