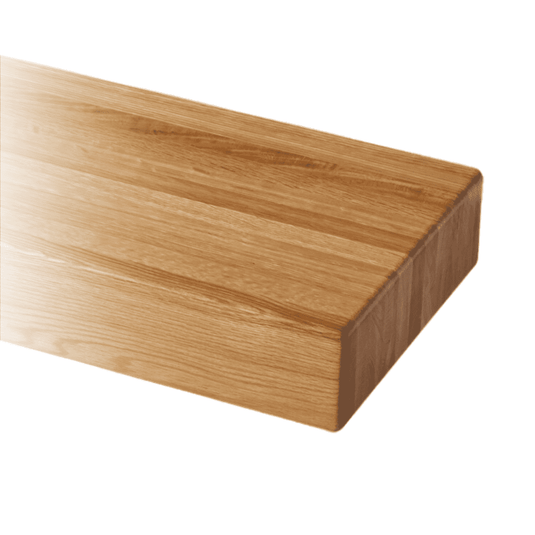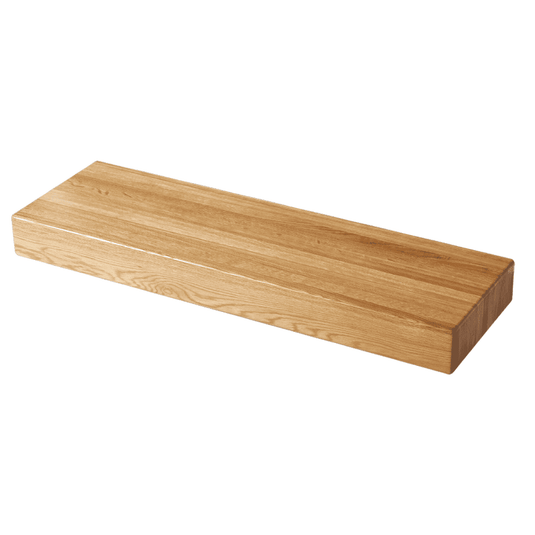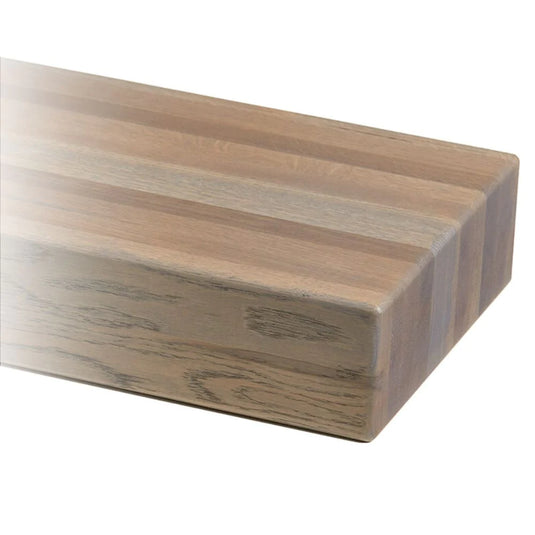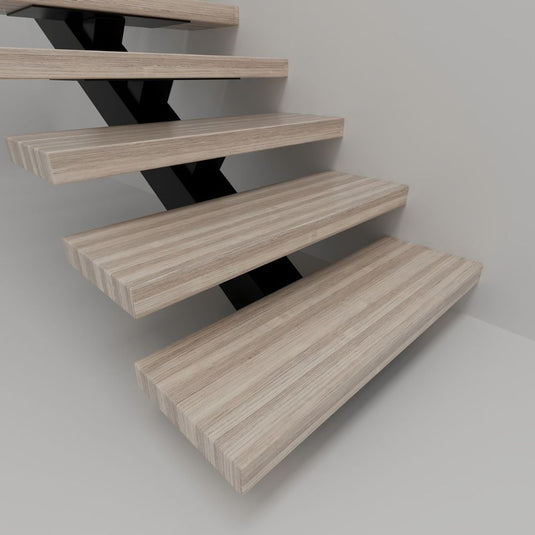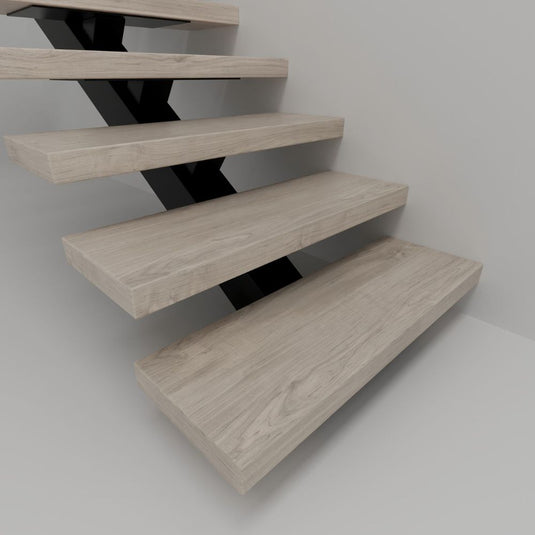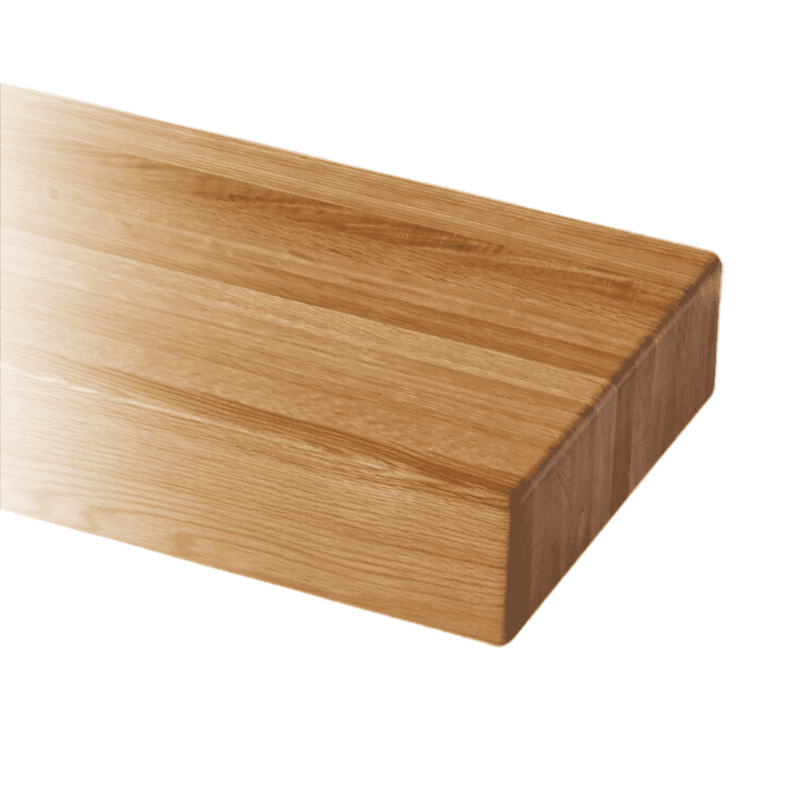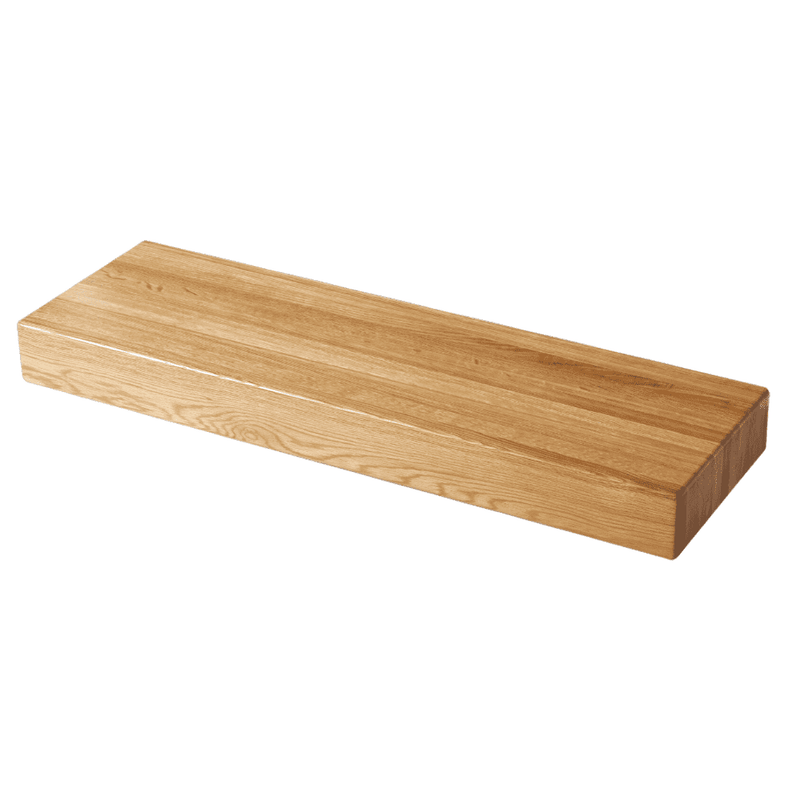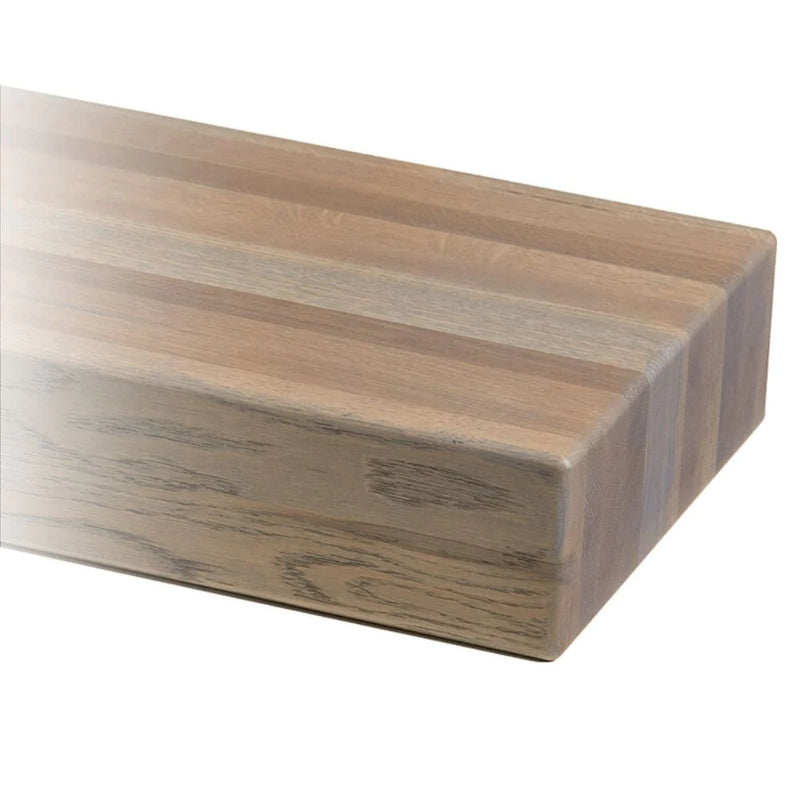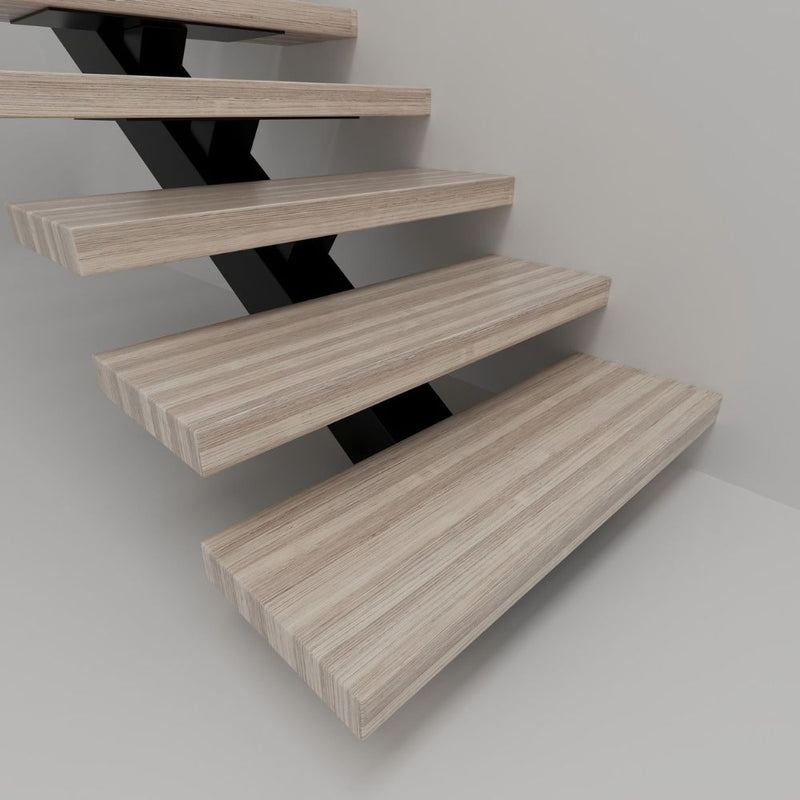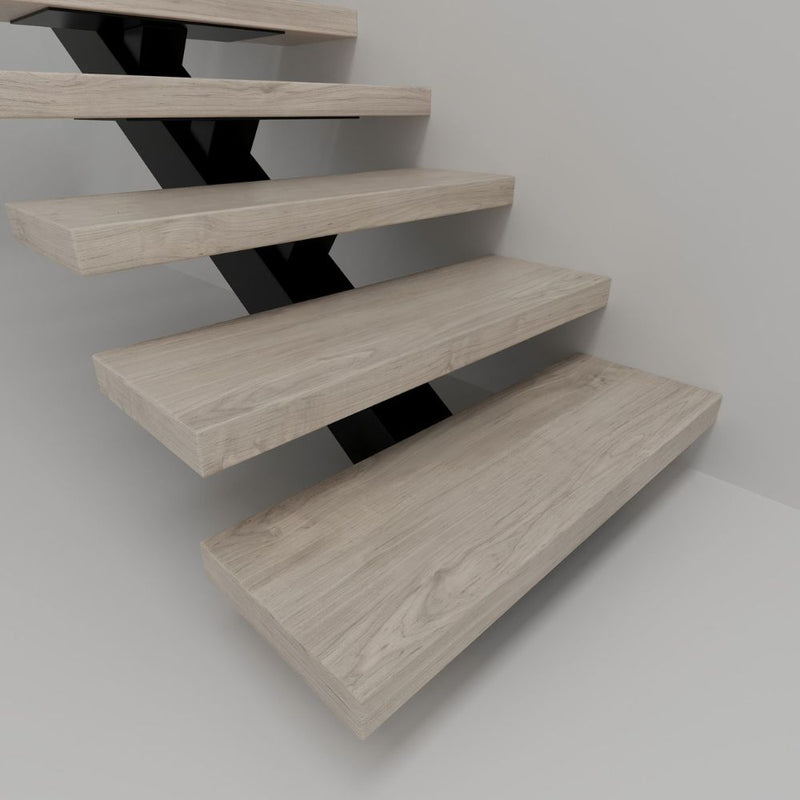 Well constructed solid treads
Friendly and helpful staff sorting out minor queries. Prompt responses at all times. Excellent build quality and delivered on time by helpful driver.
Thank you so much for your service. I'm so happy with the transaction from my initial enquiry, through to quote, with amendments, delivery and the quality!
Your driver was brilliant too!
I really like th fact that you called me 2 days before as well, to make sure I was still happy to receive the stairs on the agreed day.
Thank you so much!
Great Quality. Superb Communication
If you are a builder, hire these guys. They do amazing work.
I have worked with Tom Fiello for a number of years and can say they employee enjoyable, hardworking and honest individuals. Even after working with them for as long as I have, the beauty of their wood products is truly amazing.
The quality of the wood is exceptional
I recently purchased white oak stair treads from Custom Stair Treads by Tom Fiello, and I couldn't be happier with my decision. The quality of the wood is exceptional, and the craftsmanship is top-notch. My stairs now look stunning and feel incredibly sturdy. Highly recommend!