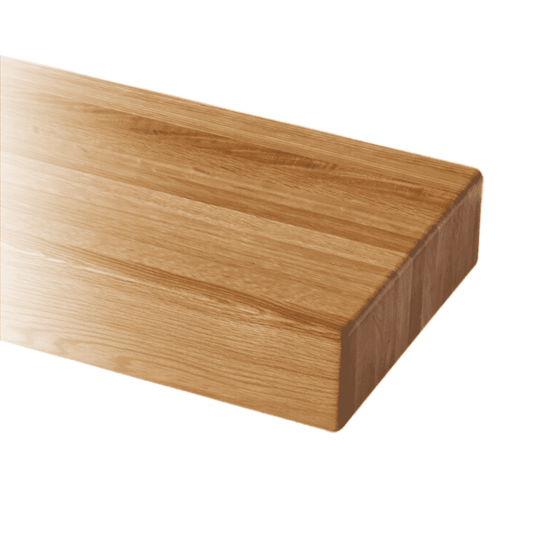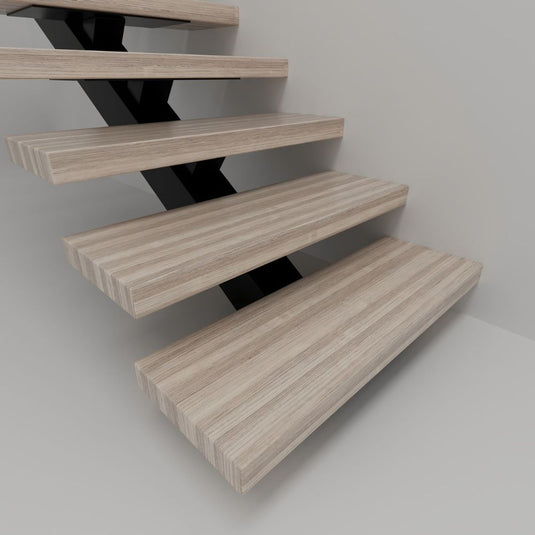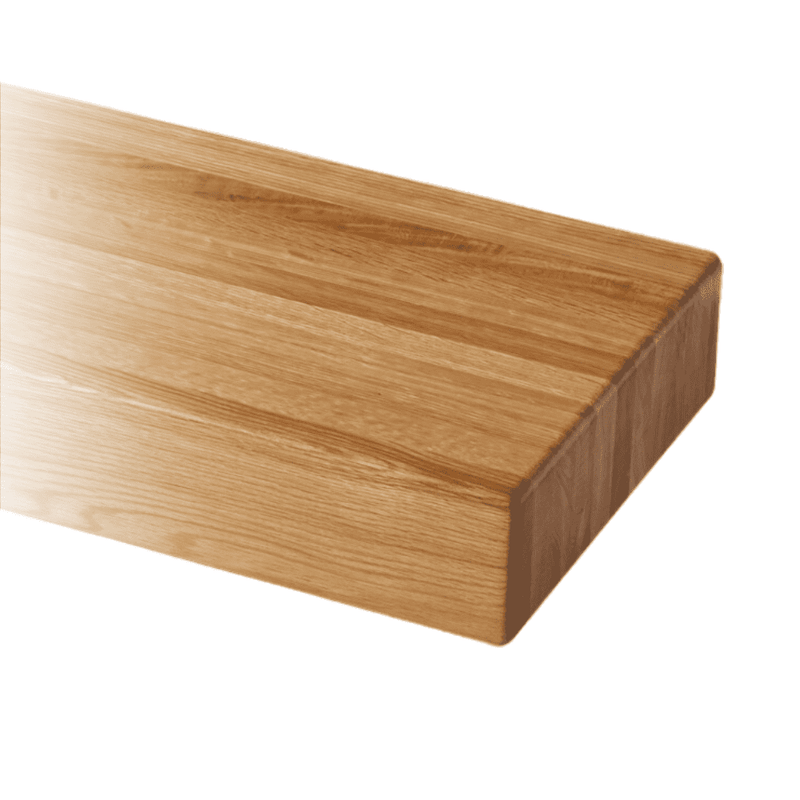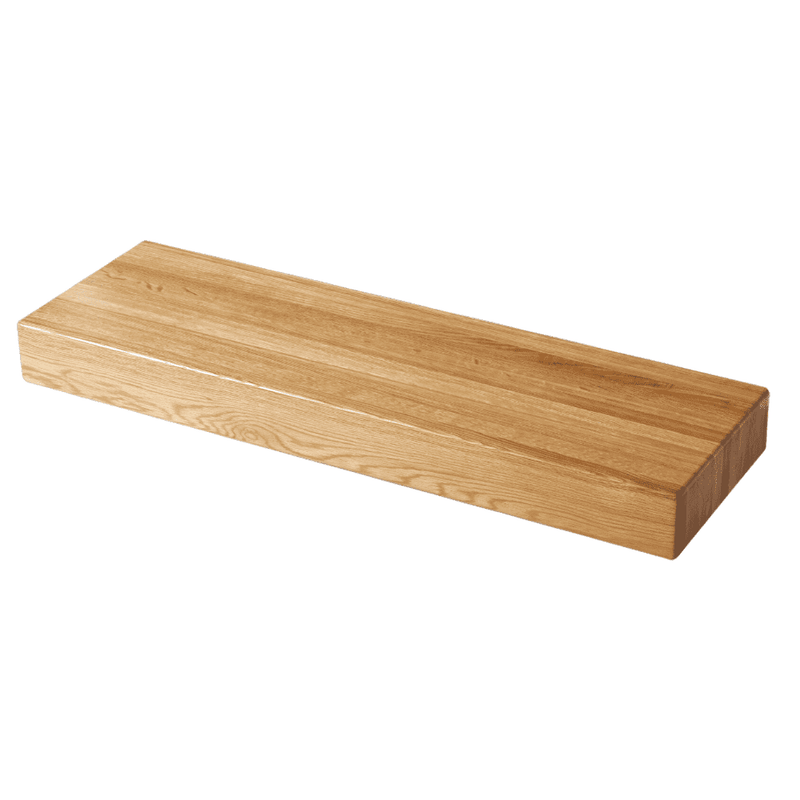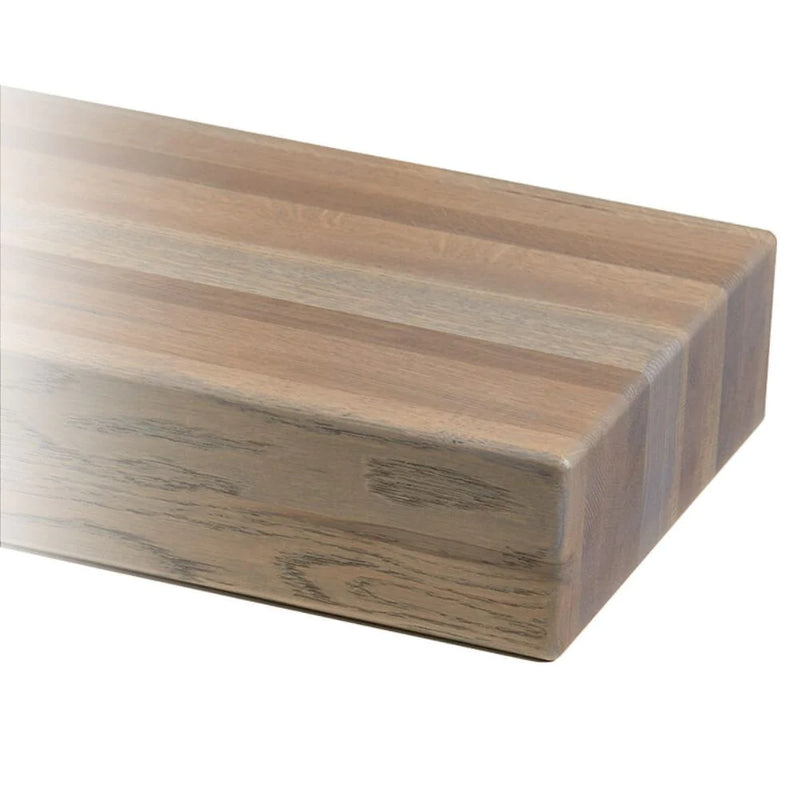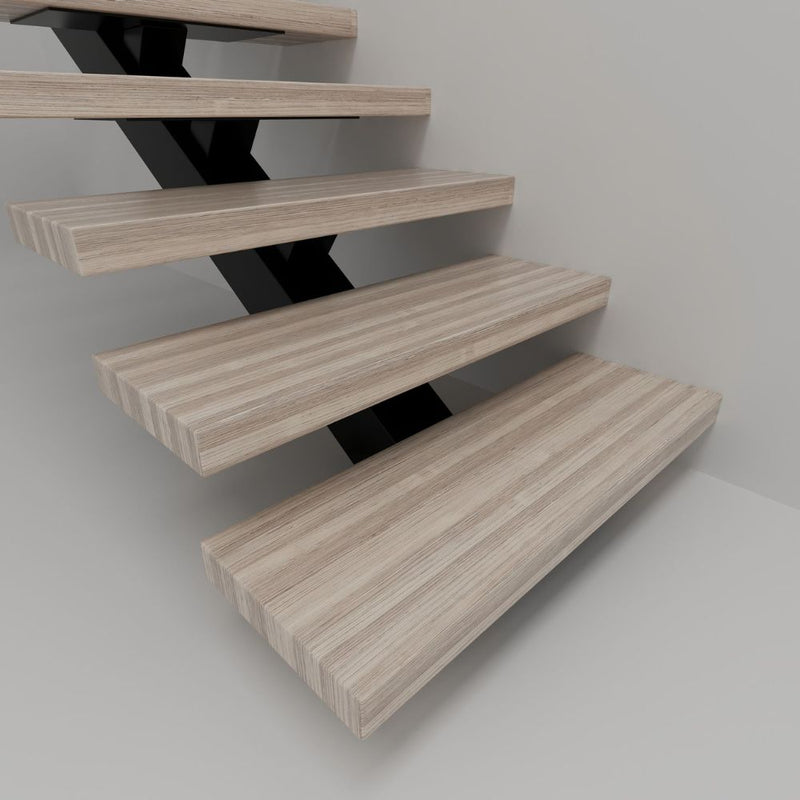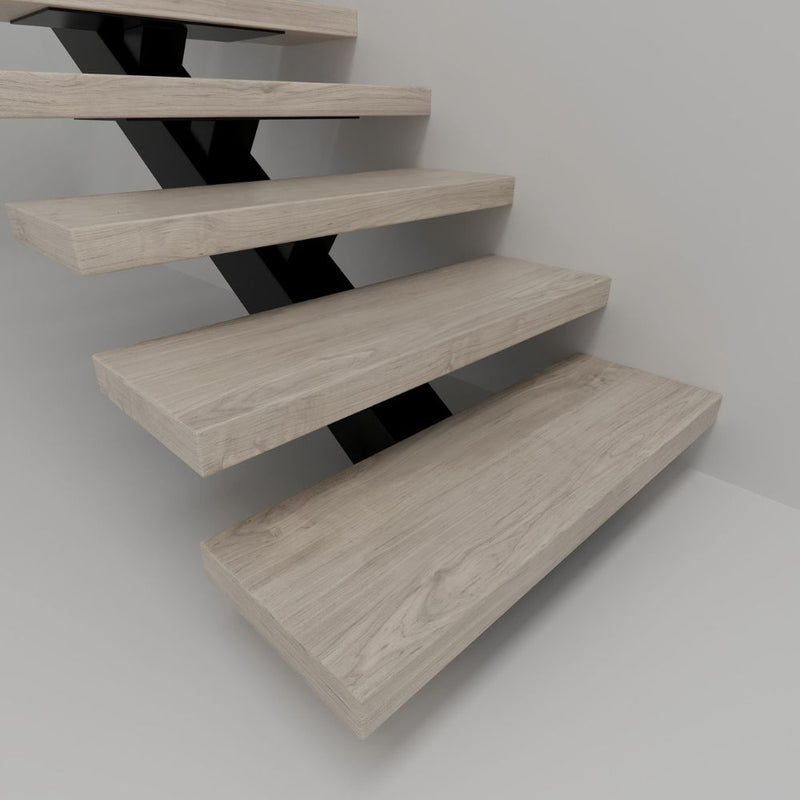 A zen master of wood working
I've used Tom Fiello twice. I find them easy to deal with and they produce a great product.
GREAT business. Quick efficient service. 5*
These are well made treads
Excellent quality and super fast lead times. Just incredible.
Lovely sturdy stairs very pleased with quality and price.
This was the first time I've worked with Tom Fiello and I couldn't be more pleased. I started to order on-line, but had questions so I called the support line and spoke with Gary. He walked me through everything. The product was all in stock and shipped out quickly. I ordered 33 3"x60" white oak and I would highly reccomend to anyone using for the first time. Gary reached out to me after I had received the product to let me know to call for any reason once I started to make sure I did not have any problems with the installation. The installation was so easy once you got started and looks amazing!
I am a contractor that does remodels and plan on reccomending this product for all my projects that are looking for a unique floating stairs.
I would higjhly reccomend Tom Fiello to anyone...contractors or DIY'rs!