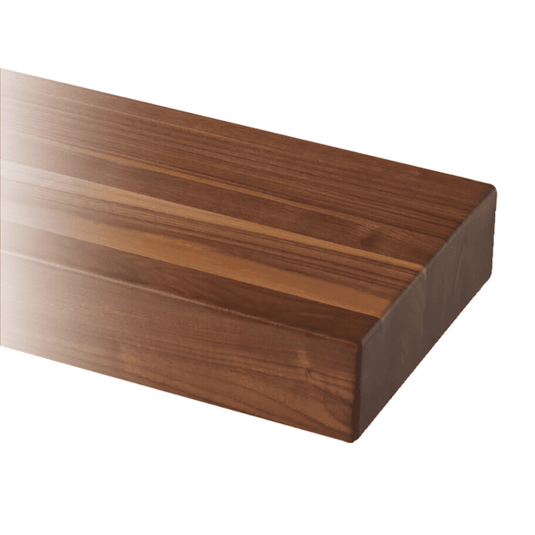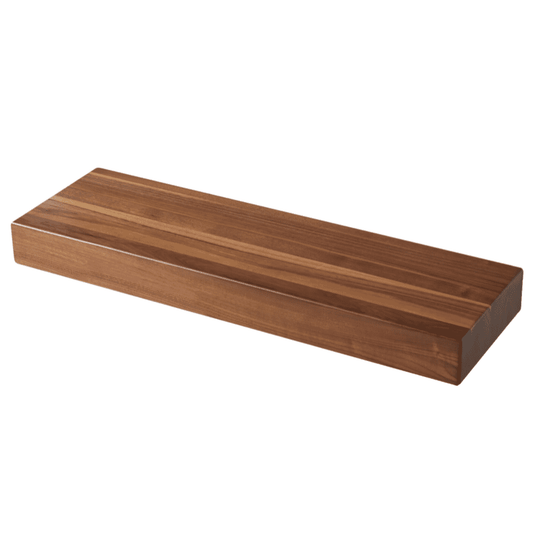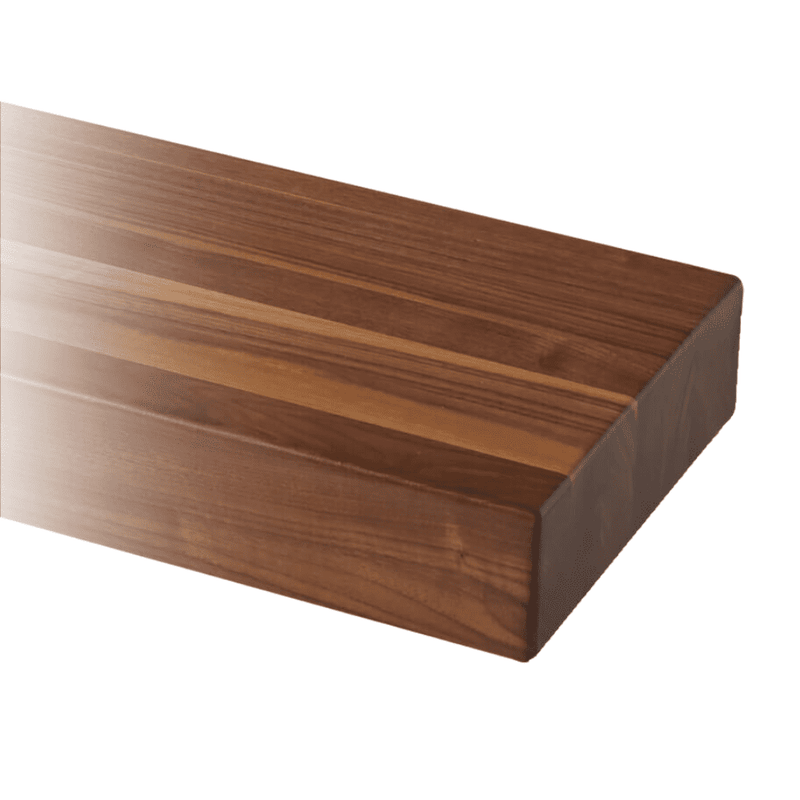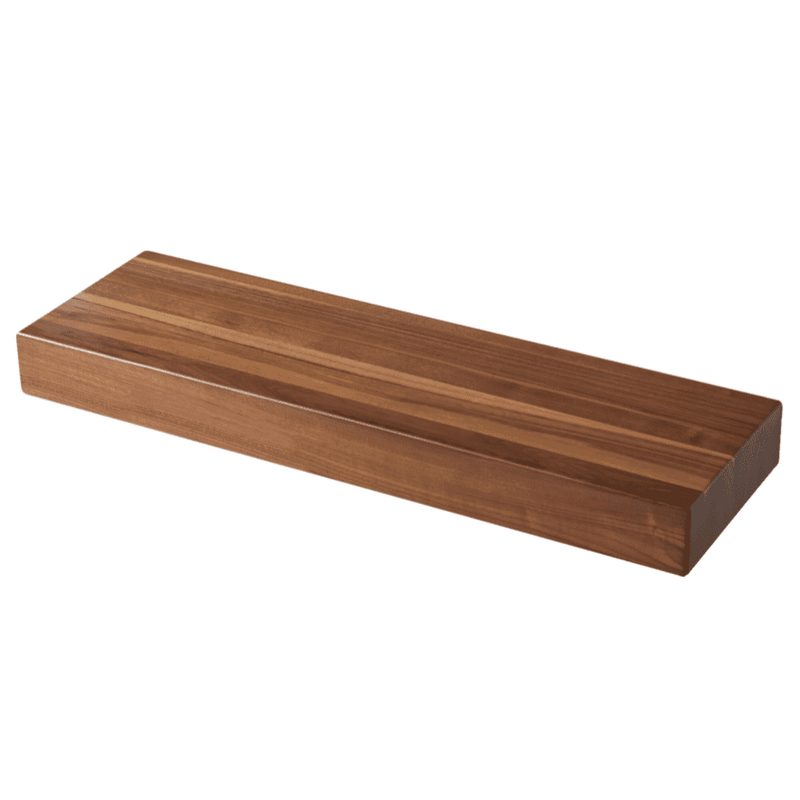 Outstanding quality
I dealt with Gary, who was really helpful and was happy to spend time on an awkward size of stairs. After a few adjustments to the Going I made, they were able to manufacture the exact stairs I needed. It fitted like a glove!! The Customer I was doing it for was very impressed with it, and with the price too. It would have been twice the price if I had bought it locally in NY!!
Thank you very much for the great well made staircase you made us & delivered for our project in York. Amazing service from initial enquiry to production & delivery. Fit absolutely perfect. Definitely use this company for quality workmanship. Thanks again. Jared
Delighted with the stairs and the service. Gary showed a lot of patience in helping me sort out the details before placing the order. Very pleased.