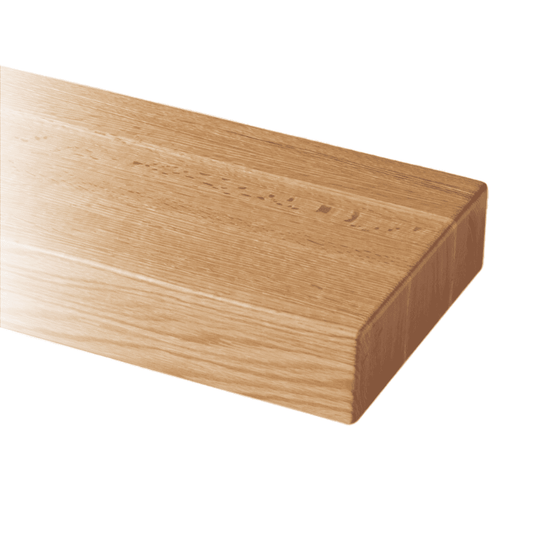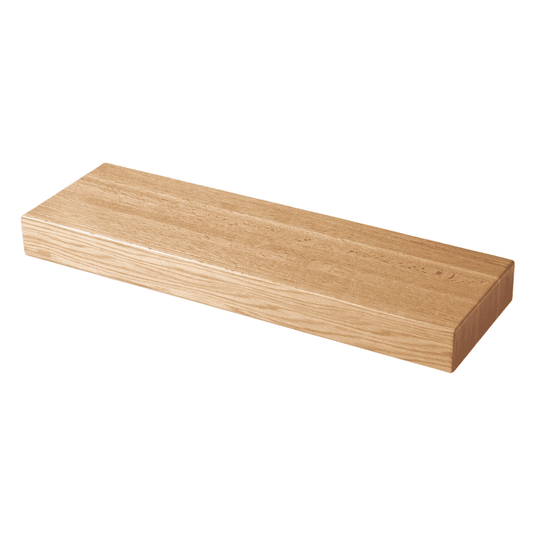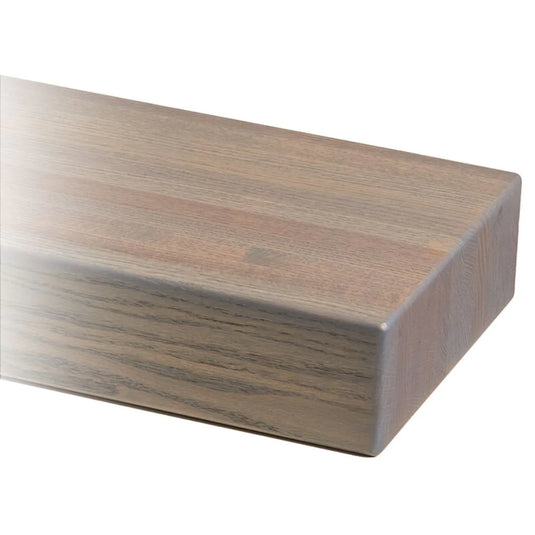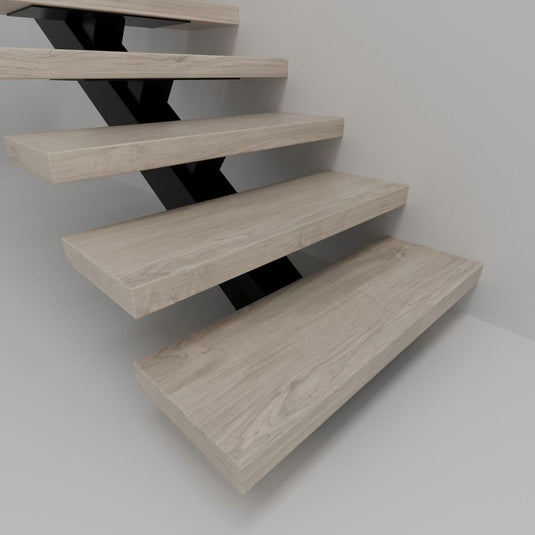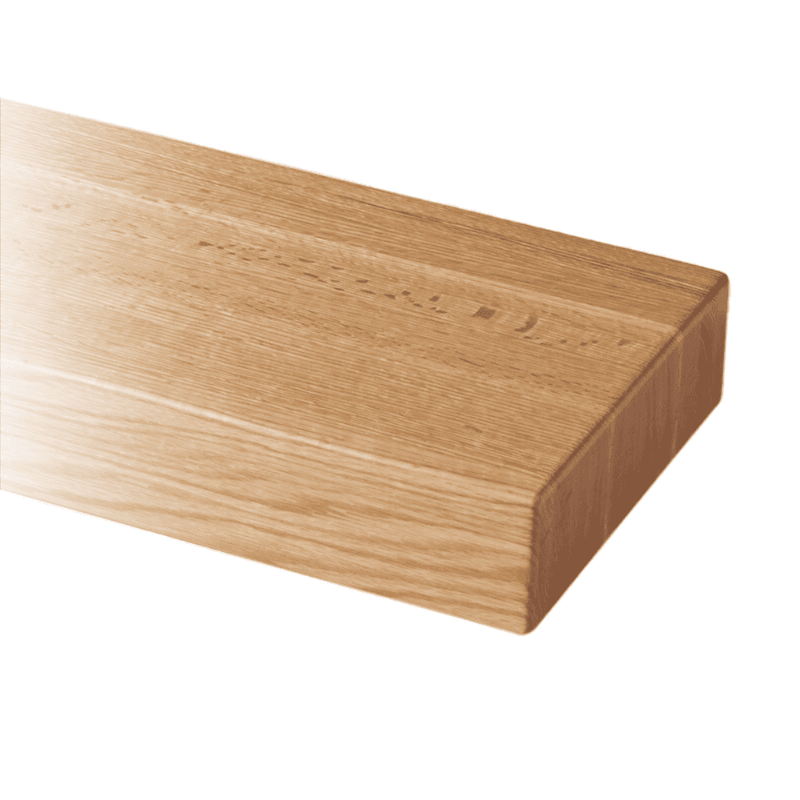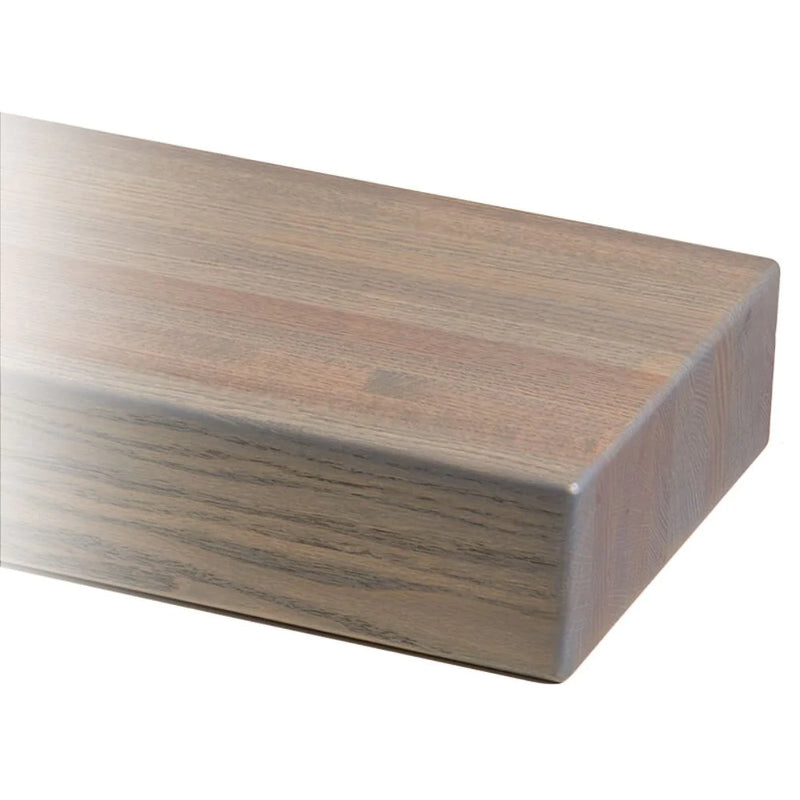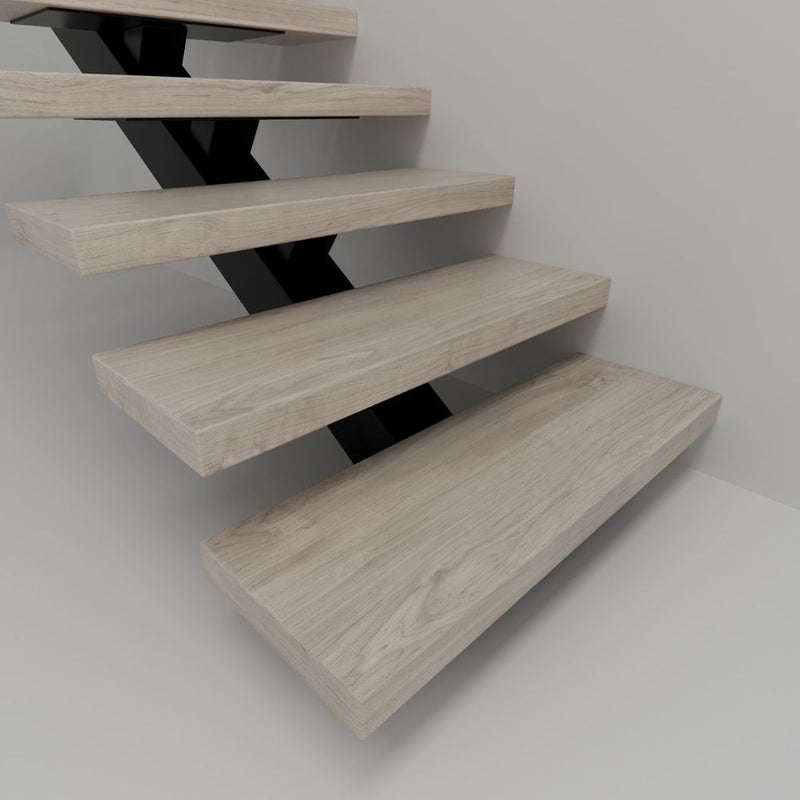 Outstanding quality
Great service. Kept us informed at every stage. Delivered ahead of schedule. Great quality and perfect fit. Good value for money too. Would definitely recommend.
Super service, they amended my plans for me no problem several times. The stairs came within the time they specified and the delivery driver was more than eager to help unload, check and double check that we had everything we needed before he left. We had stairs that had to be assembled on site and absolutely eveything was in the kit, glue, packers, everything. The stairs went together no problem and were exactly what we ordered and are a great fit. We've been using them a few weeks now and no sqweeks or clunks when we go up and down them. We've had several sets of stairs from these guys and we wouldn't try anywhere else. First class customers service, delivery guys and machinist's who make the stairs.
Having ordered new stair parts for my new house online I then received a phone call from Gary who has helped us all the way to our final objectives and must say he has special customer services attitude.
Very quick and efficient service from start to finish.
Treads are Solid
Great quality and communication. Gary and the entire team do an amazing job at delivering great product at superb lead times. They even delivered my treads to the job site in Boca the same day they were finished.