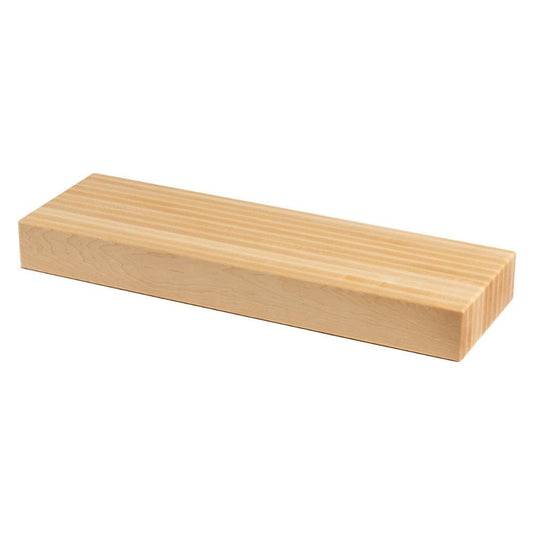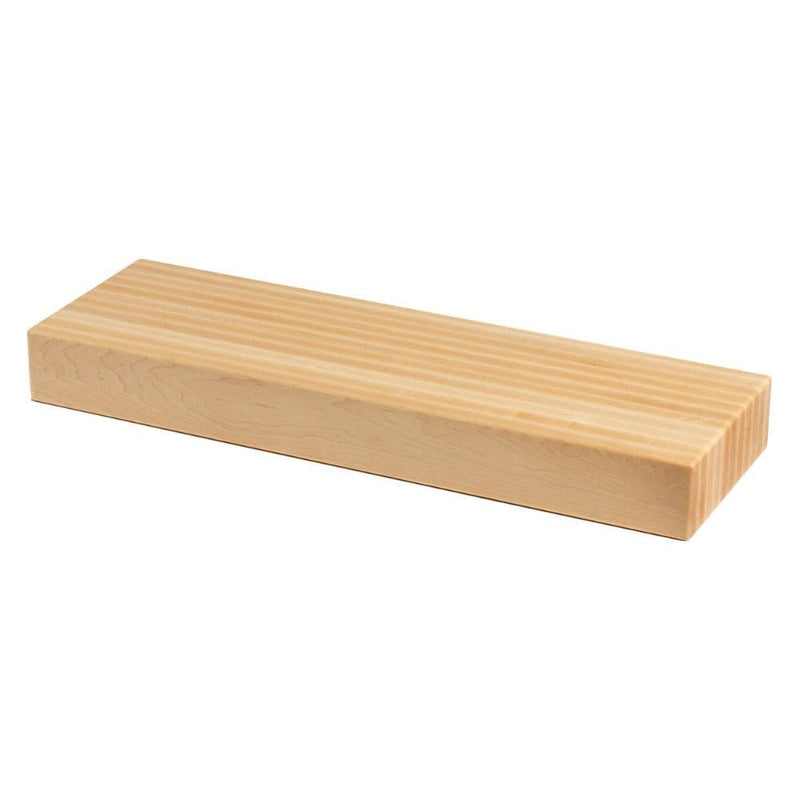 Excellent quality!
TF is a good company, which I can recommend to professionals as well as to private users.
They were very helpful with my project and patiently changed my quotation to the requirements.
Their products are good quality and delivery is coming as scheduled.
Amazing service ...great product.
The stairs from Tom Fiello were perfect size as ordered, well manufactured, I would recommend.
I was impressed with the stairs and the follow up. Very pleased with the results!