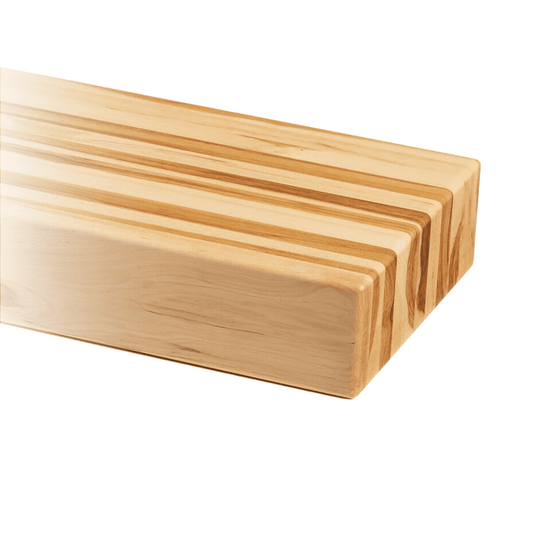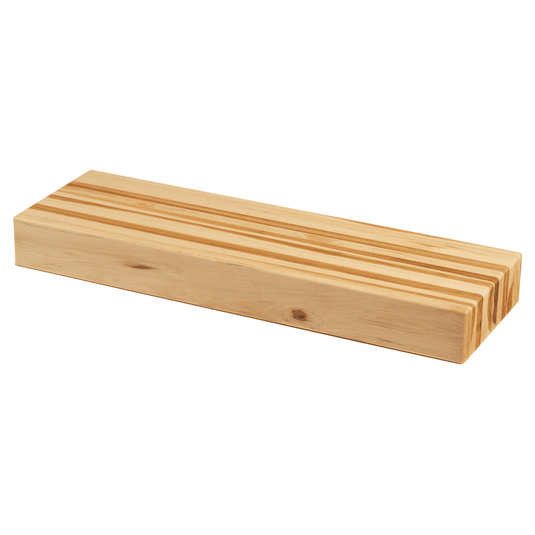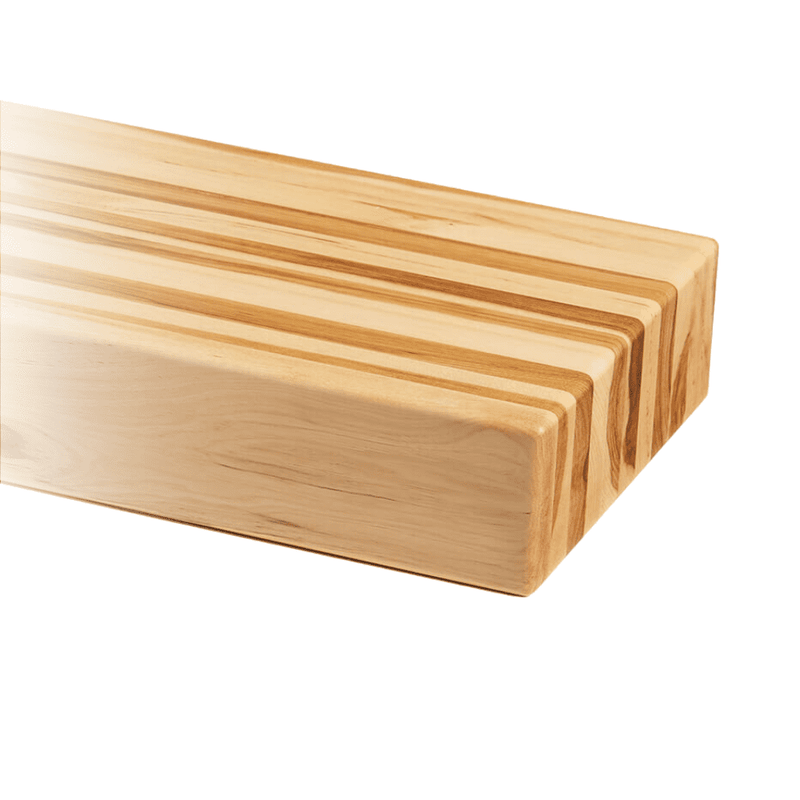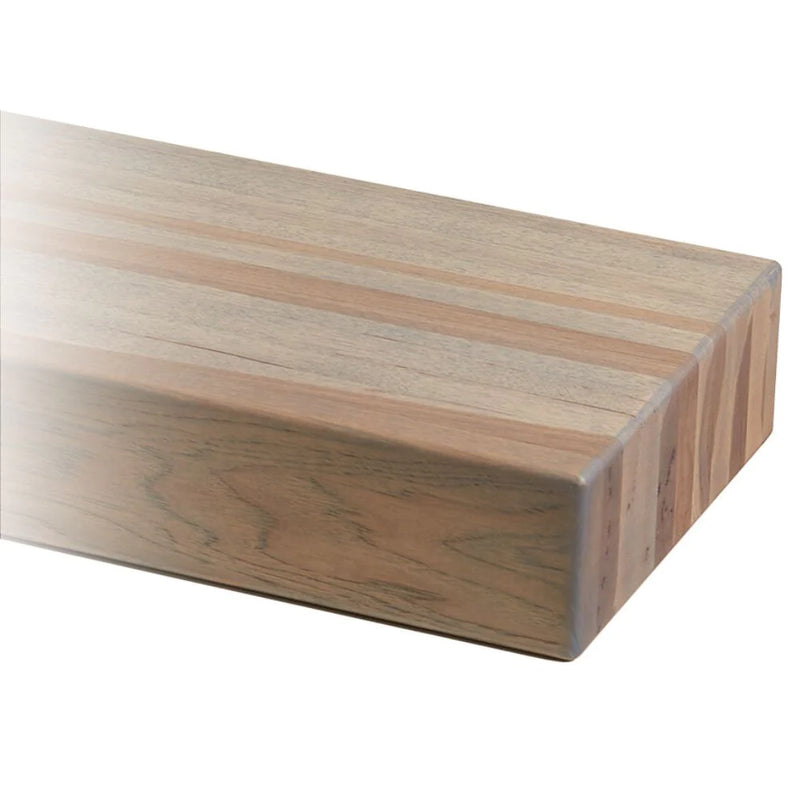 Great product
Great to do business with Tom.
Picked the company because online staircase builder tool had all the options I needed, we have ironed out all details over email. Responsive and helpful customer service. Staircase arrived on time and as per drawings, easy one day job to install, happy with it, recommended.
Great Quality Treads
Saw their ads on instagram. Thought I would reach out. They were quick and easy to deal with. After all the questions were out of the way, we ordered a set of 22 treads and one landing. Lead time was 2-3 weeks. They were ready to pick up and delivery in 10 days. Very happy with the quality and lead time.